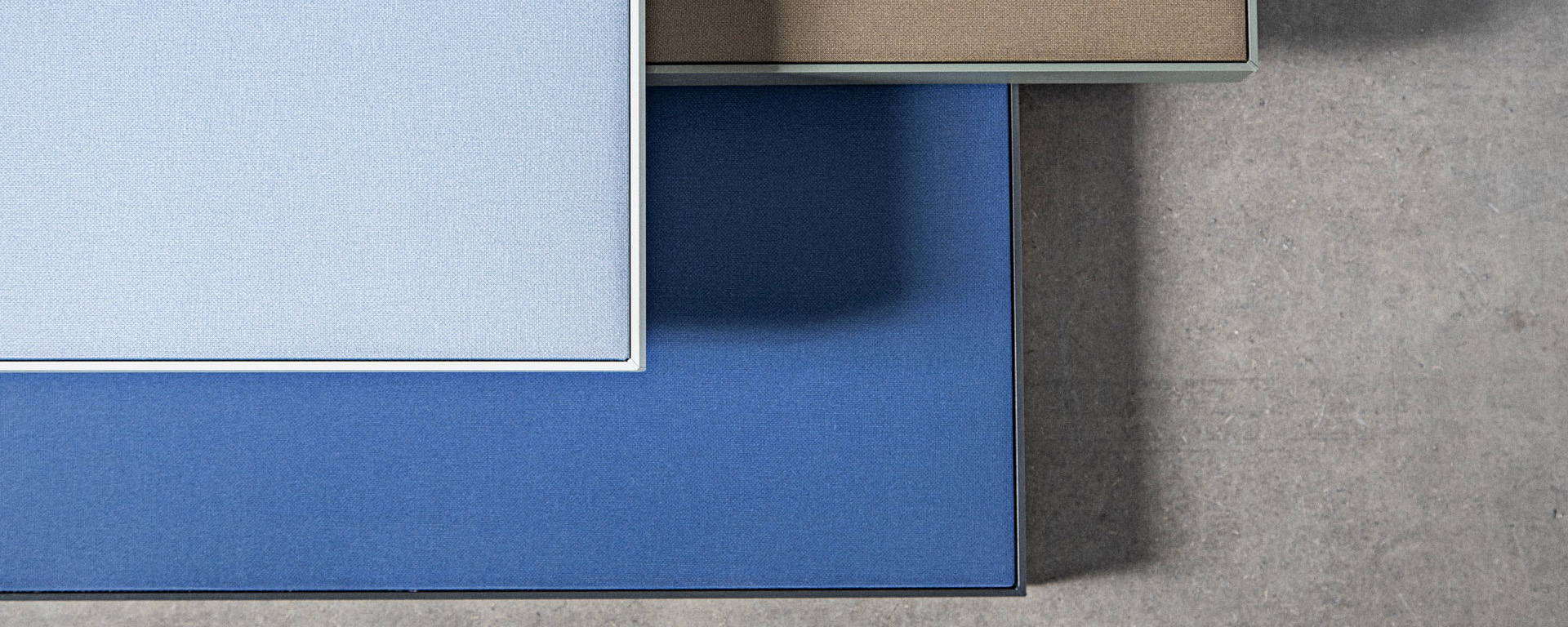 ---
Our Journal
The Supersonic Collection
The word is on the street!
– our most innovative, functional and sustainable collection yet is now ready for orders!
What's the story?
We set out with a masterplan: to innovate the possibilities of acoustic solutions. And little by little a collection took form. A collection where every single component pushes the boundaries of its own material content and function. A collection that in all of its parts and as a whole is nothing less than super – Supersonic!
– And today is gonna be the day, you get to make it yours!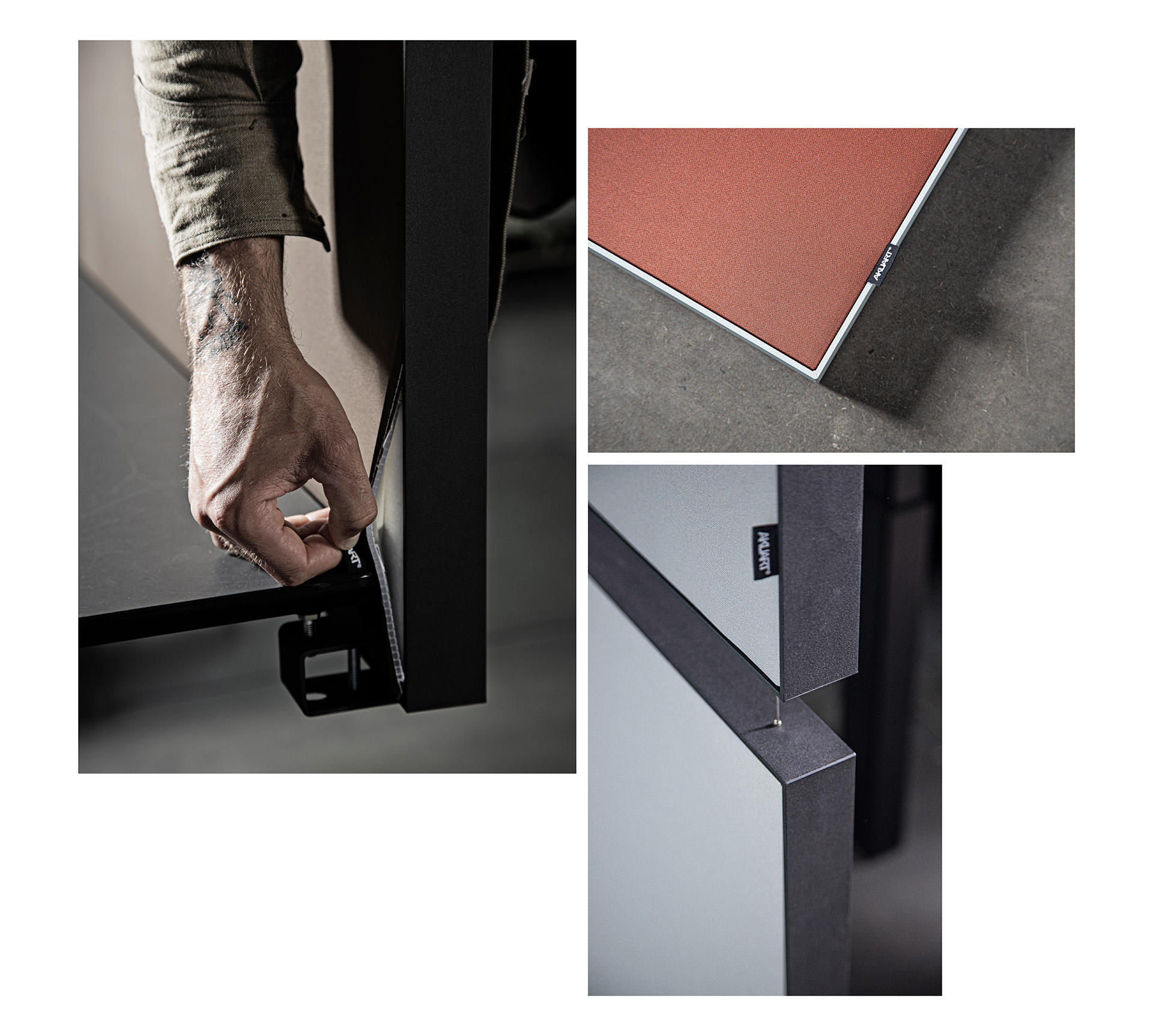 Supersonic sustainability
Some might say that superb functionality and exceptional design was enough – but we wanted to create an acoustic collection for the future! This was our push to design for disassembly and circularity.
The entire Supersonic product range is made with the highest possible share of recycled ressources, all components can be recycled by end-of-life and all CO2 emissions relating to the products will be neutralised through scientifically approved carbon removal projects.
· Frame from recycled aluminum
· Canvas of recycled polyester
· Absorber with recycled PET fibres
>> Download The Supersonic Collection Catalogue
>> Check out the Supersonic product features