Collection :
Akuart x Urgent.Agency 2023
Design options :
Wayfinding
We are thrilled to present the unique Akuart x Urgent.Agency – This is a Sign Collection. An acoustic wayfinding collection that holds bold wall panels with maximum design functionality that allow you to accommodate the practical demands for wayfinding, location activity and room acoustics in the most beautifully sensorial fashion.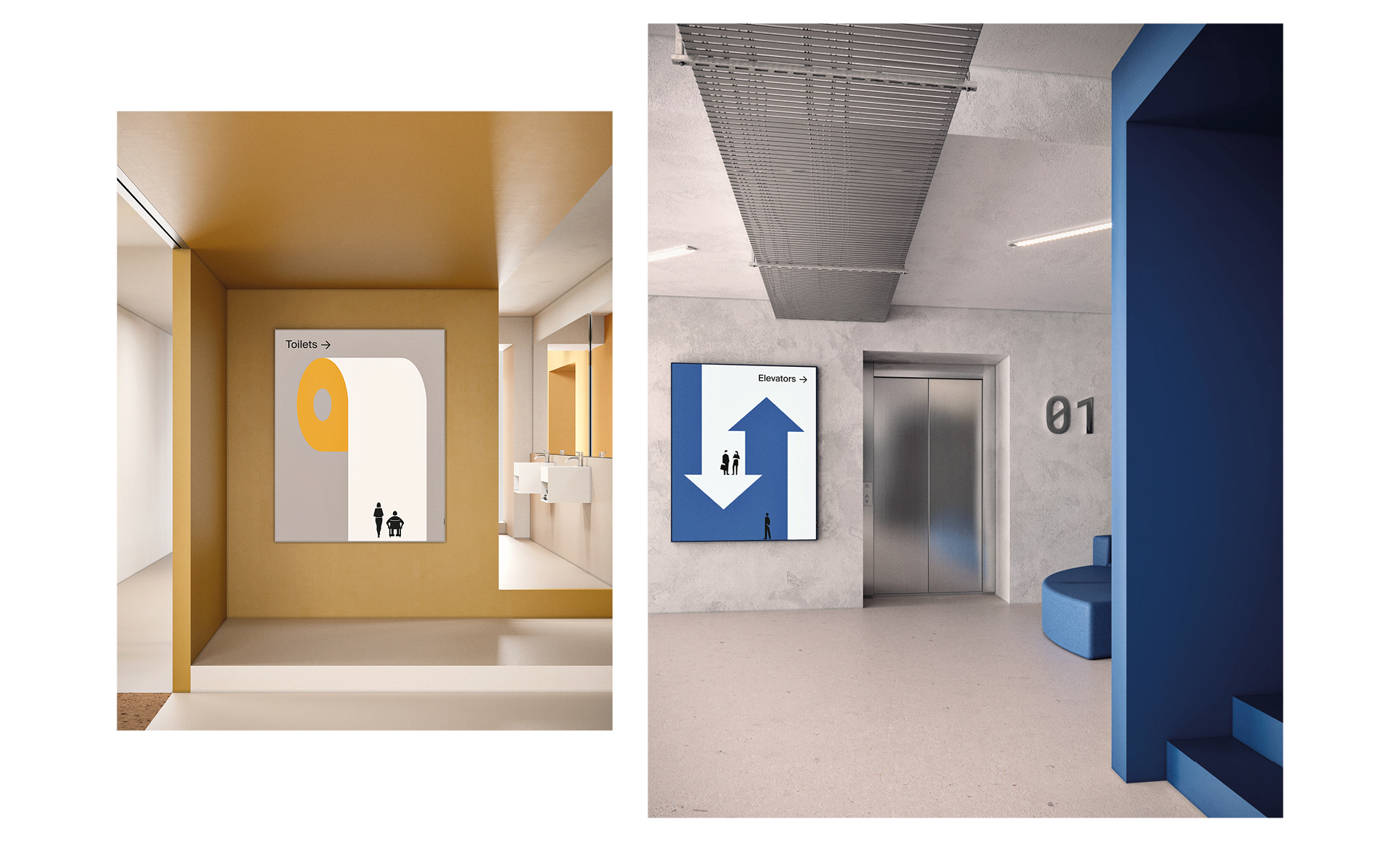 "We are really excited to launch this new acoustic wayfinding collection as it is a great example of how to integrate several essential aspects of modern design in one. By thinking of Class A sound absorption, wayfinding and graphic design as a unit it's possible to do stunning interior designs with a lower impact on the climate"
– Pablo de Arce, Head of Marketing, Akuart
The collection is a collaboration with Urgent.Agency – an award winning design agency specialising in culture strategy, brand identity and placemaking. With a common mission to create spaces that are truly user-friendly, aesthetically pleasing and offer a total sensorial experience we are now extending the range of design options with an artistic wayfinding collection.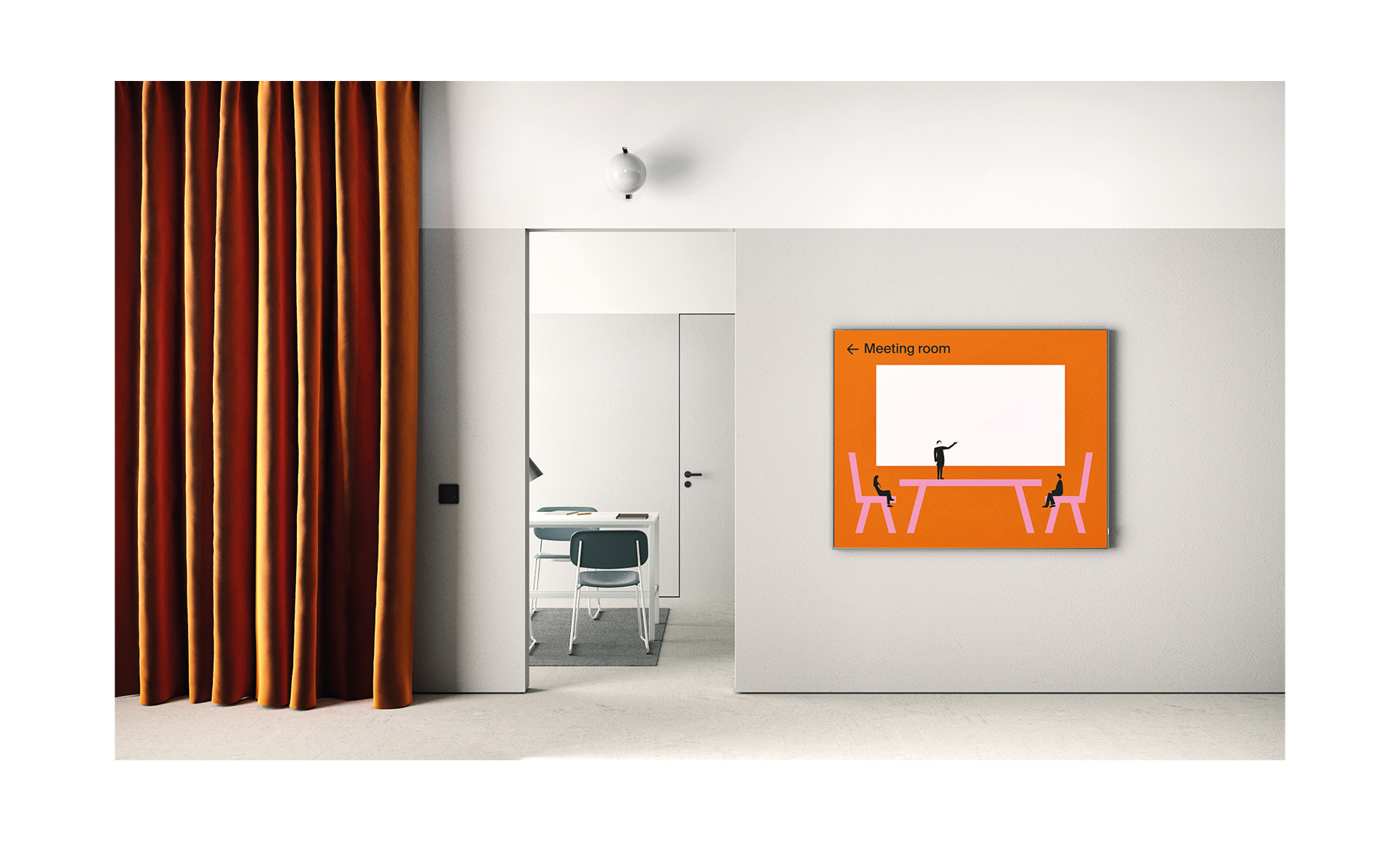 With our compiled expertise within the field, the result of the collaboration is a truly multifunctional design product that pushes the boundaries for functionality, stimulates your senses and guides you effortlessly to where you need to be.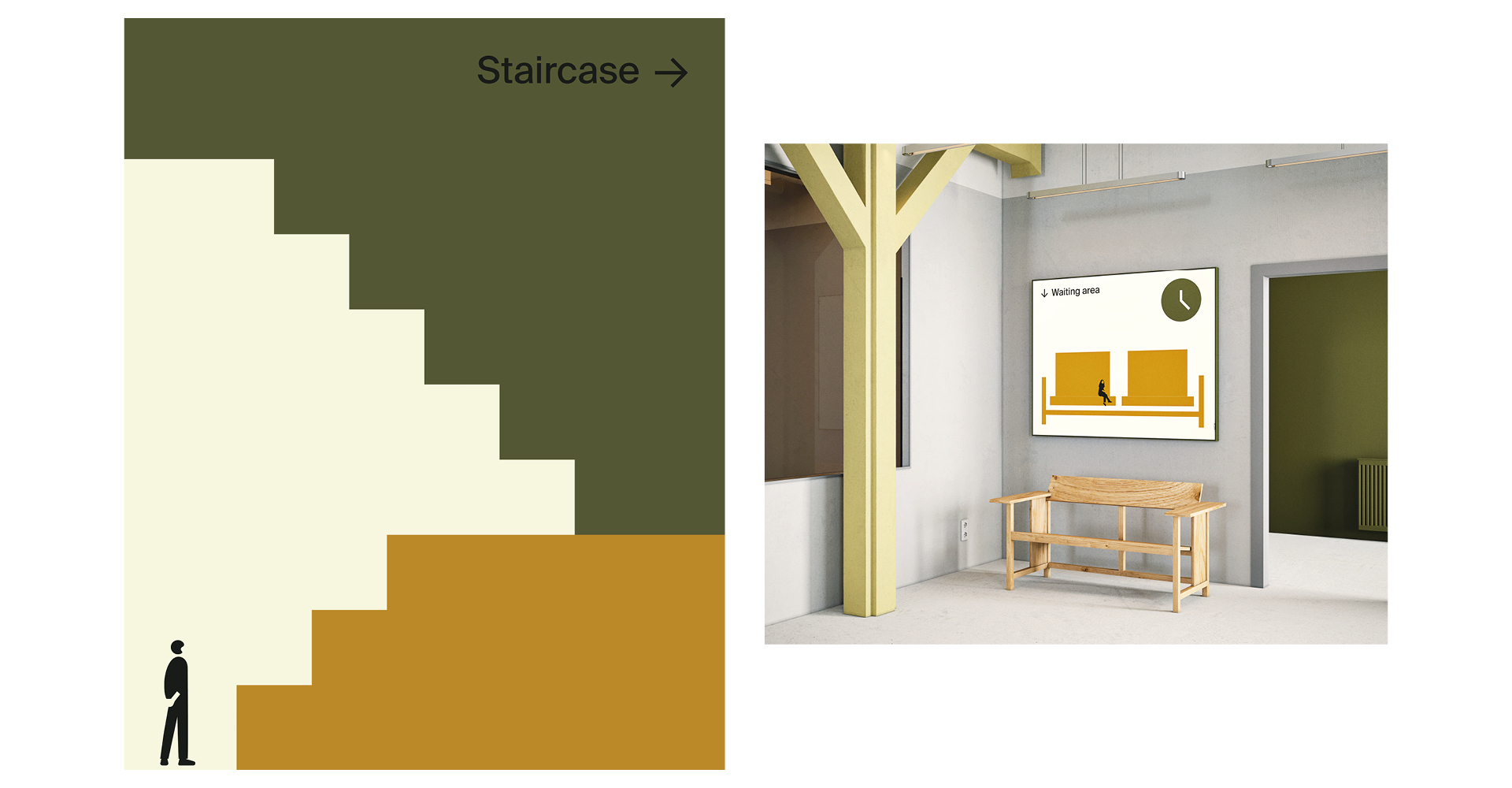 The collection holds 4 carefully curated colour stories and a wide range of signage designs.
Check out the collection!