SS50 Vertical Suspended Screen
Supersonic Collection
Frame Colours
White

Black

Charcoal

Grey Green

Light Brown

Army

Dark Blue

Light Grey

Red Brown

Request a sample kit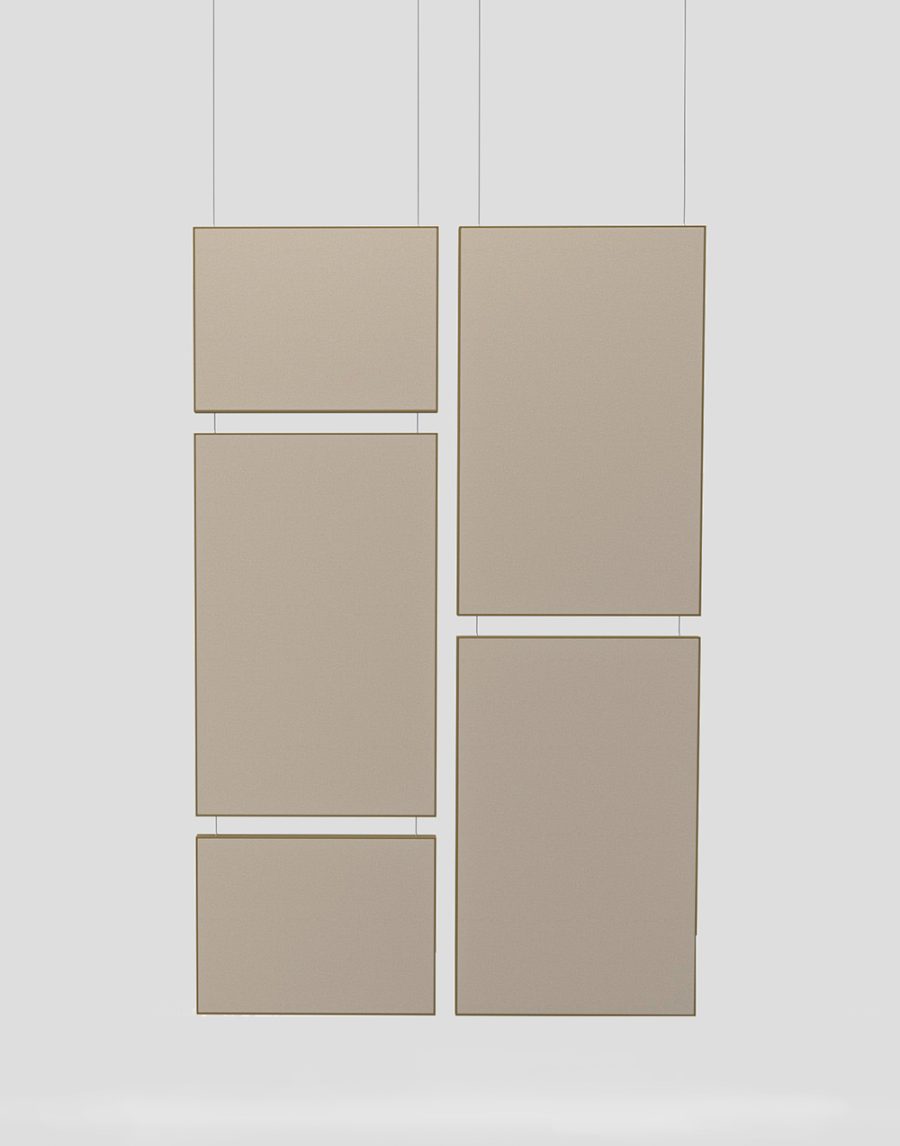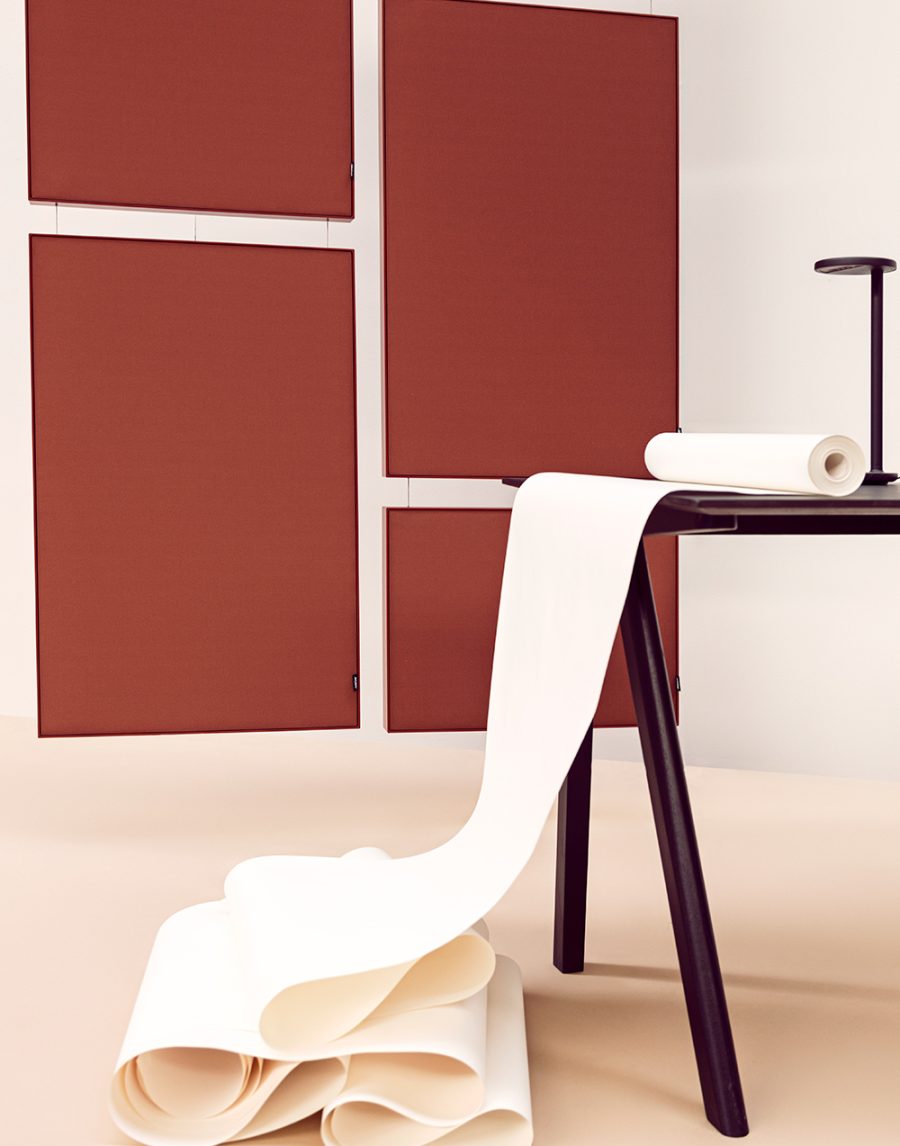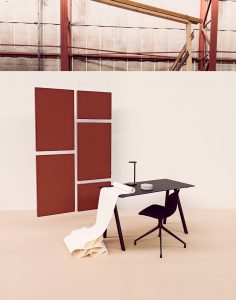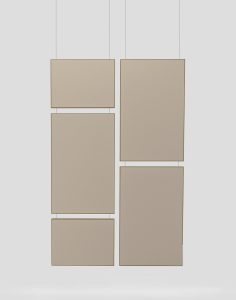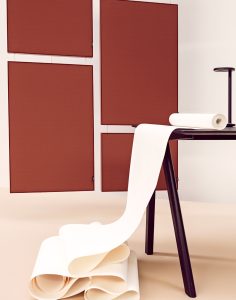 Description
Akuart SS50 Vertical Suspended Screen is perfect for creating acoustic and visual zones between clusters of workstations, and making beautiful interior designs. The wire suspended acoustic screen offers creative freedom to match any aesthetic narrative, while never compromising the superb functionality. The panels come with a variety of special features including the characteristic Akuart changeable canvas and a design for disassembly product philosophy making it possible to recycle each and every single component of the screen.
Product details

Features

Superior acoustic performance
Changeable canvas which allows you to enjoy the freedom of change as well as prolonging the life cycle of each screen.
A design for disassembly product composition making it possible to reduce, reuse, repair and recycle each component used.
Range of 100+ canvas colour choices and 9 carefully selected frame colours to choose from..
Fully calculated CO2 footprint for each individual screen.

Materials

Acoustic material
50 mm PET with 50% fibres from recycled plastic bottles

Frame
Aluminium with 75% upcycled aluminium scrap. Fine structure powder coating

Corners
Zink inserts. Fine structure powder coating.

Canvas
Polyester made with 100% recycled polyester fibres

Mounting
Steel wires

Dimensions

Low version:
3 predefined patterns (A, B, C).
Column size: w:600 x 1450 mm + 50 mm air gap

Medium version:
3 predefined patterns (D, E, F).
Column size: w:600 x 1950 mm + 50 mm air gap

High version:
3 predefined patterns (G, H, I).
Column size: w:600 x 2450 mm + 50 mm air gap

Test & Acoustic functionality

Equivalent sound absorption area
Test dimensions 2.16 m2

CO2 & Sustainability

SS50 Vertical Suspended Screen CO2e Emissions


Components
Small 60 = Kg
Medium = 85 Kg
Large = 90 Kg
X-Large = 130 Kg
XX-large = 160 Kg

Patterns (3 sections)
Low A = 435 Kg
Low B = 415 Kg
Low C = 380 Kg

Medium = D 580 Kg
Medium = E 450 Kg
Medium = F 490 Kg

High G = 525 Kg
High H  = 650 Kg
High I = 690 Kg

→ Our approach to sustainability
→ Akuart Sustainability Report 2022 

Maintenance

Cleaning:
The SS50 Suspended Screen is easy to clean. It can withstand daily dusting, vacuuming and wiping with a semi wet cloth with the use of universal cleaning products.

Disinfectable:
The canvas is easy to disinfect. It endures the use of anti bacterial spray or anti bacterial wipes and alcohol chlorine based cleaning products without affecting the print.

Washable:
The canvas tolerates machine wash repeatedly.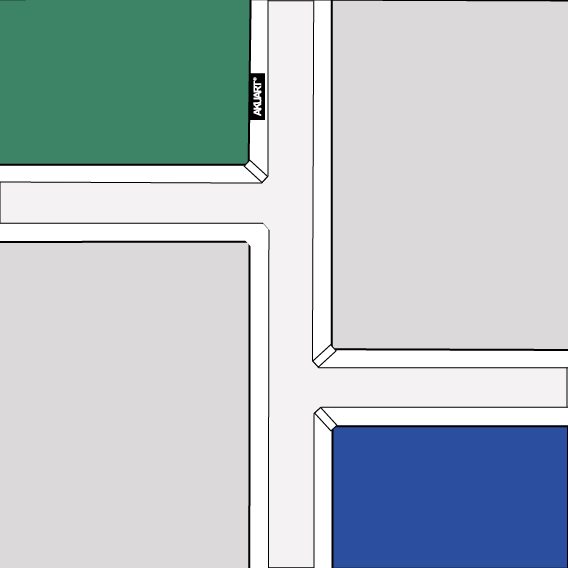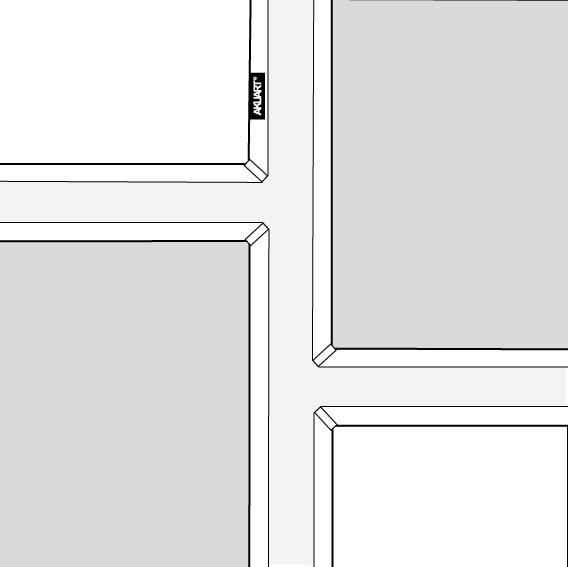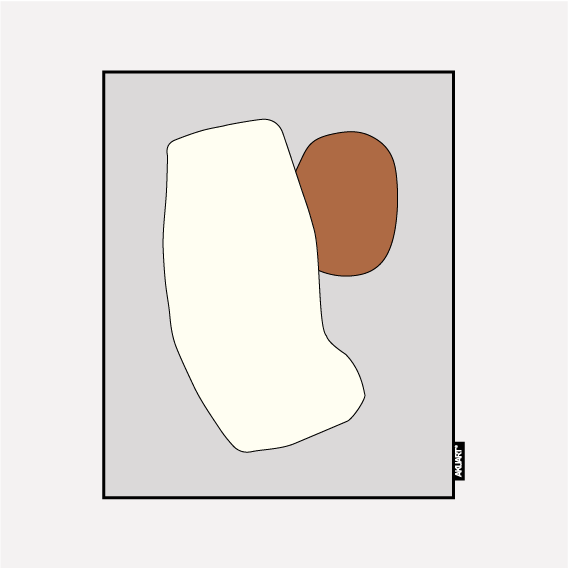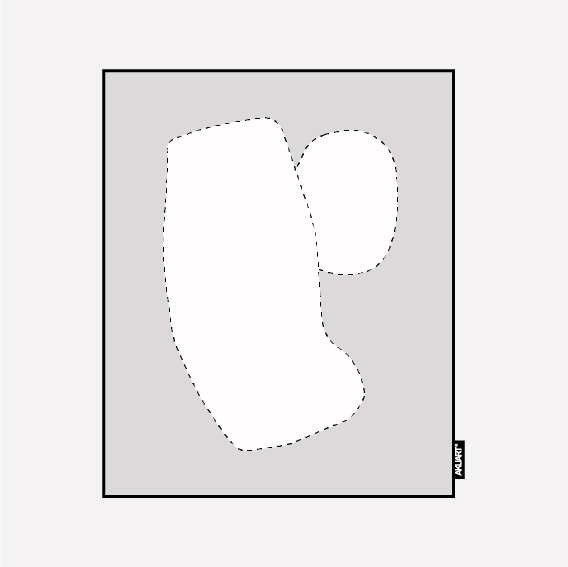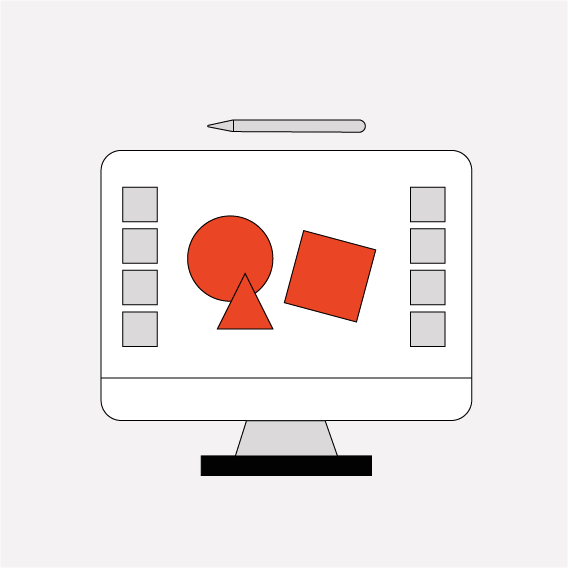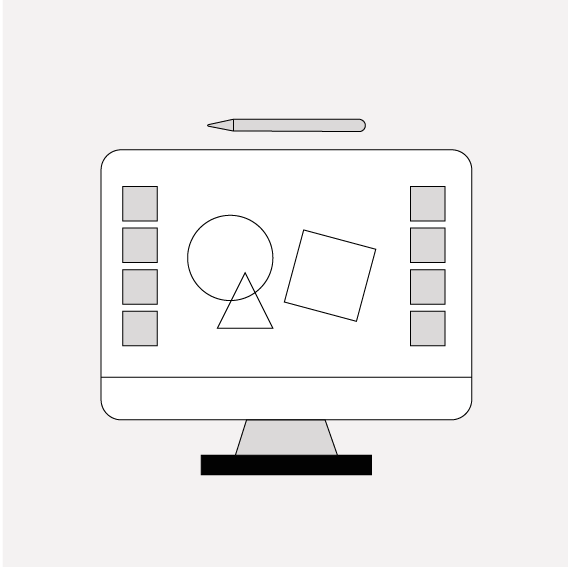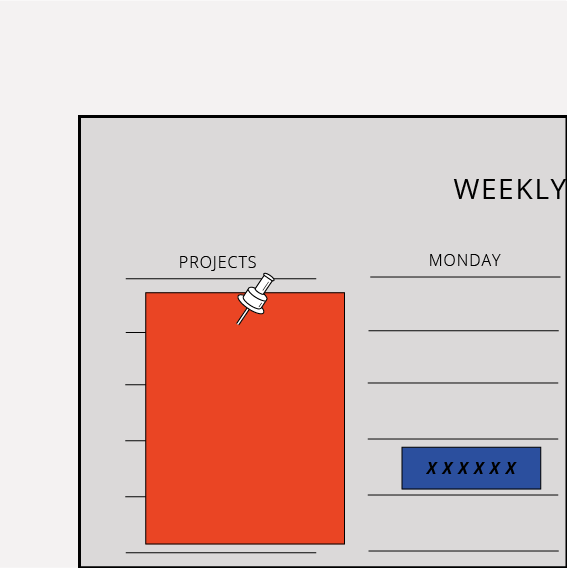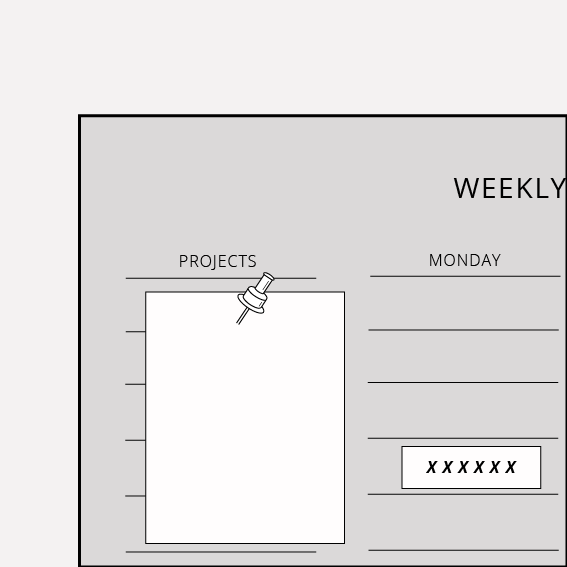 With the Akuart Sound & Colour Collection captivating colours and textures are merged to form a sophisticated range deepening from subtle neutrals to dark inky hues.
From the brushstrokes of talented artists to the lens of visionary photographers, the Akuart Gallery offers a meticulously curated selection of contemporary artwork.
Call up emotions, invigorate curiosity, and spark conversation with personalised graphics within the fields of wayfinding, branding, and corporate identity.
Get organised and stay on top of things with an annual calendar and weekly planner collection, available in a multitude of colours, textures and looks.