SS50 Floor Screen
Supersonic Collection
Frame Colours
White

Black

Charcoal

Grey Green

Light Brown

Army

Blue

Light Grey

Red Brown

Request a sample kit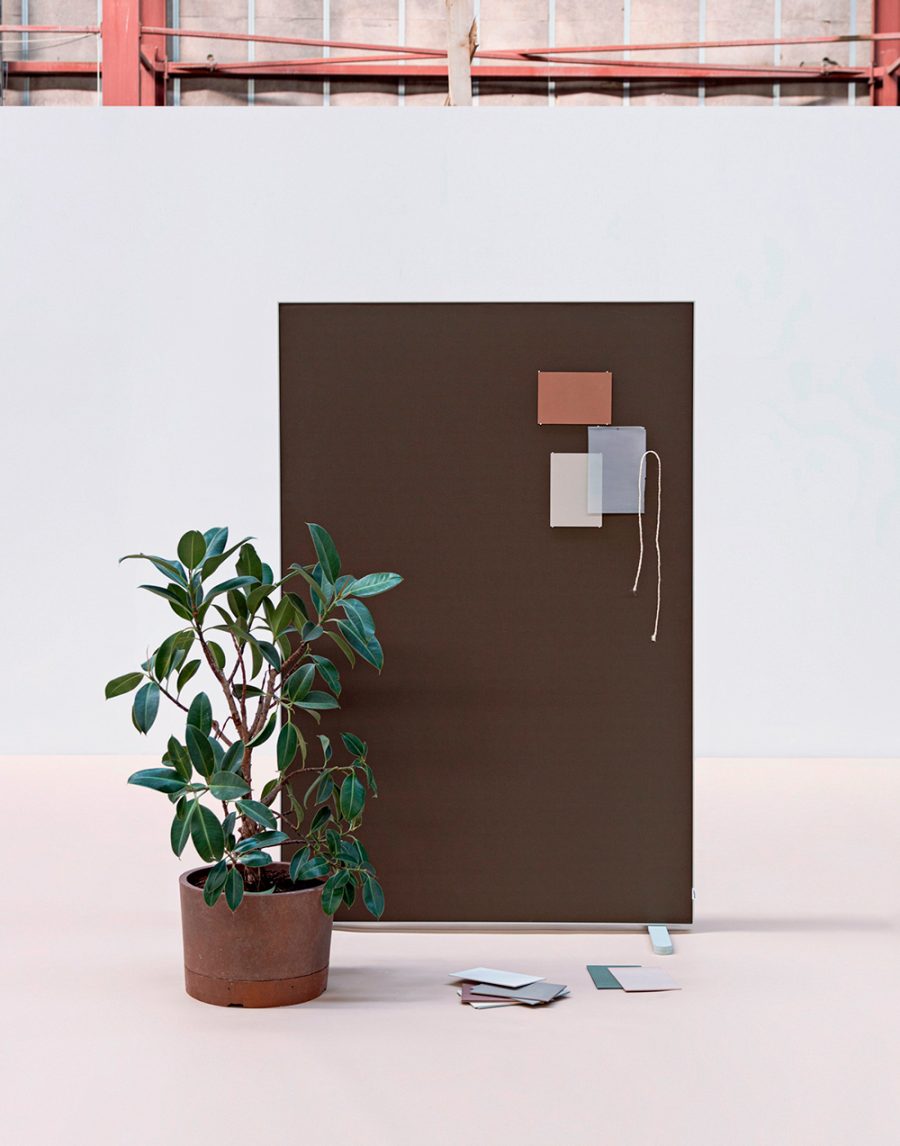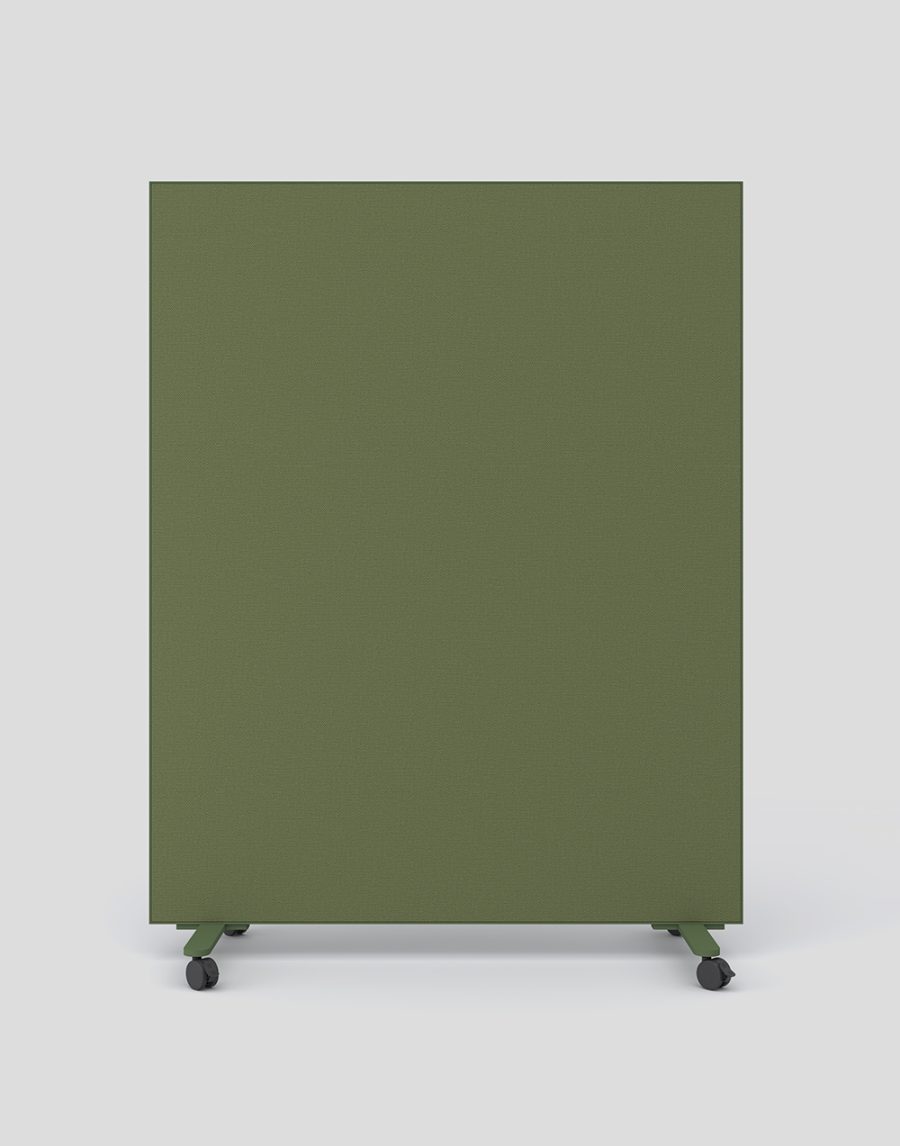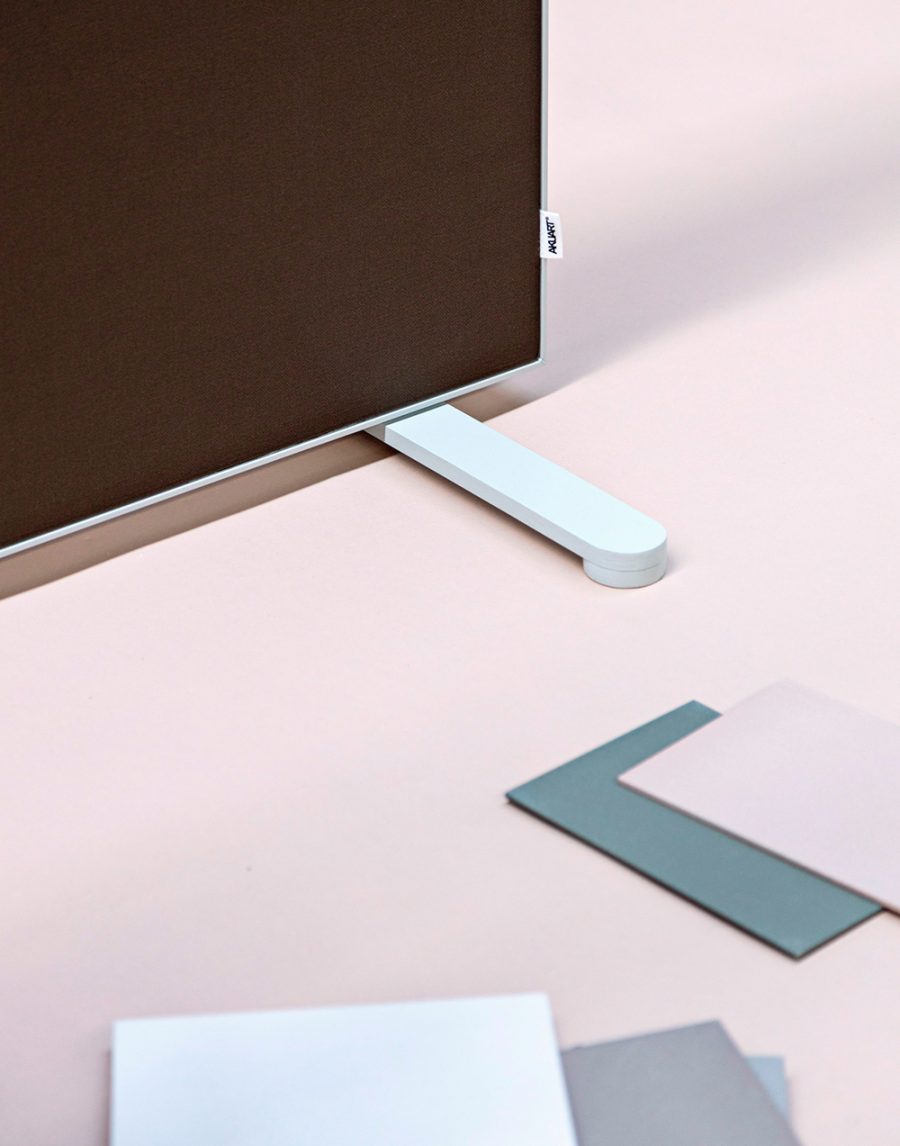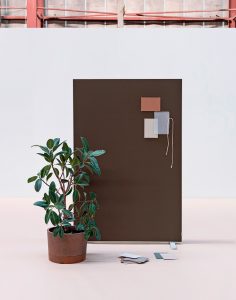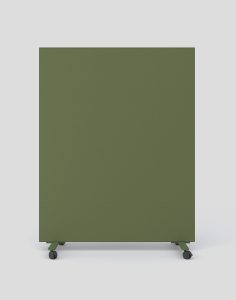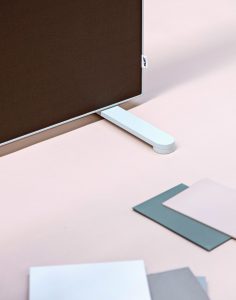 Description
The Akuart SS50 Floor Screen provides endless possibilities of creating beautiful stand alone acoustic interior designs. The core material and dimensions are meticulously engineered to interrupt speech from one workstation to another. The floor screen offers superb acoustic functionality and an exceptional array of design options. Choose from a wide range of frame colors, feet designs and canvas options to make this acoustic solution fit your distinct needs. The screen comes with a variety of special features including the characteristic Akuart changeable canvas and a designed for disassembly product philosophy making it possible to recycle each and every single component of the screen.
Product details

Features

Superior acoustic performance

Changeable canvas which allows you to enjoy the freedom of change as well as prolonging the life cycle of each screen.  

A design for disassembly product composition making it possible to reduce, reuse, repair and recycle each component used.   

Range of 100+ canvas colour choices and 9 carefully selected frame colours to choose from.. 

Fully calculated CO2 footprint for each individual screen.

Materials

Acoustic material
50 mm PET with 50% fibres from recycled plastic bottles

Frame
Aluminium with 75% upcycled aluminium scrap. Fine structure powder coating

Corners
Metal inserts. Fine structure powder coating.

Canvas
Polyester made with 100% recycled polyester fibres

Mounting
Screws

Feet
Flat base, Elevated base, Wheeled base

Dimensions

Vertical:
w:800 x h:1300 mm / w:800 x h:1500 mm / w:800 x h:1800 mm /
w:800 x h:2000 mm / w:1000 x h:2000 mm / w:1200 x h:1300 mm /
w:1200 x h:1500 mm / w:1200 x h:1800 mm / w:1200 x h:2000 mm /
w:1500 x h: 2000 mm

Horizontal::
w:1400 x h:1300 mm / w:1600 x h:1300 mm / w:1800 x h:1300 mm /
w:2000 x h:1300 mm / w:1600 x h:1500 mm / w:1800 x h:1500 mm /
w:2000 x h:1500 mm

Bespoke sizes also available

Maintenance

Cleaning:
The SS50 Floor Screen is easy to clean. It can withstand daily dusting, vacuuming and wiping with a semi wet cloth with the use of universal cleaning products.

Disinfectable:
The canvas is easy to disinfect. It endures the use of anti bacterial spray or anti bacterial wipes and alcohol chlorine based cleaning products without affecting the print.

Washable:
The canvas tolerates machine wash repeatedly.