INNOVATING FOR THE FUTURE
Akuart is a values-based business. Our products are created to enhance our customers' quality of life. Our product range offers peace of mind, focus and beauty through superb acoustic solutions that are fit for the future. We work with the values of sustainability and circularity to design long-lasting and high-quality acoustic solutions.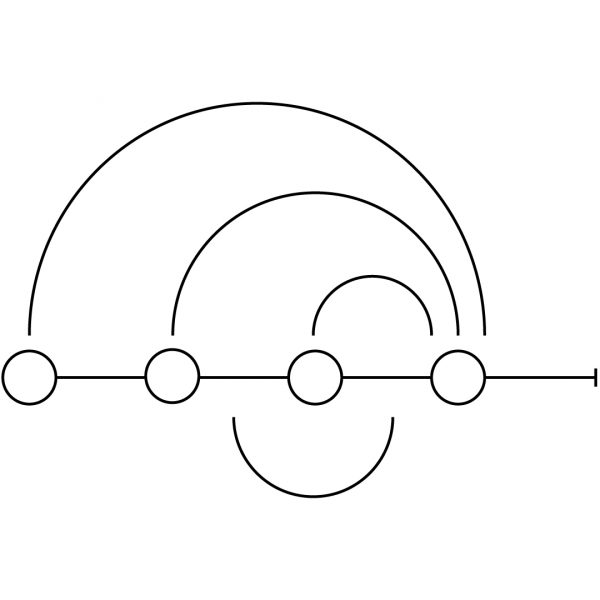 Sustainable transformation is an ongoing journey and we are excited for each step we take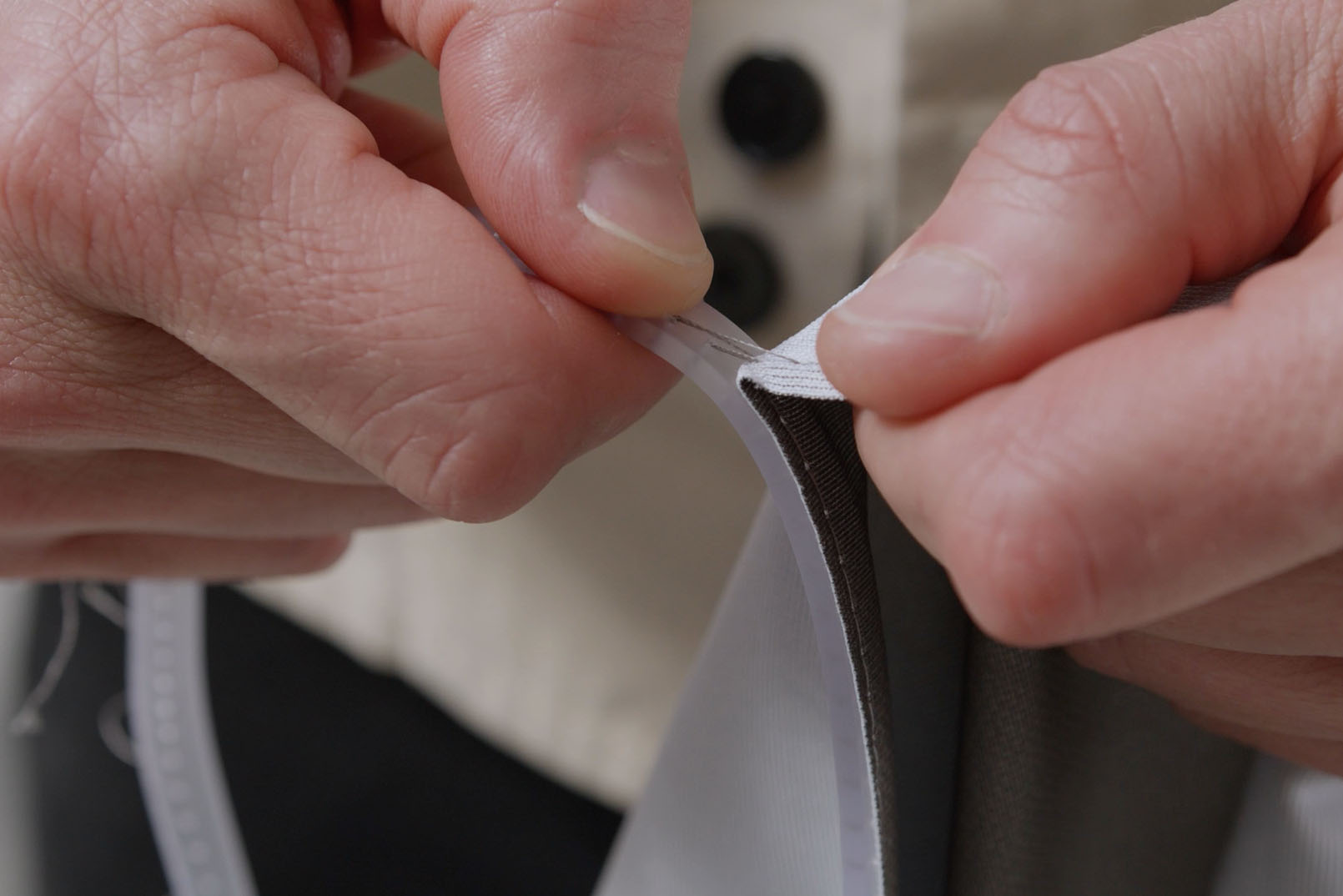 At Akuart, we have an innovative and creative approach to product design, which, in recent years, has led us to work with the principles of circularity in our product development.
We design functional and aesthetic acoustic solutions, made to order, simple to maintain and easily updatable due to the exchangeable canvases – both in design and functionality, they are made to last!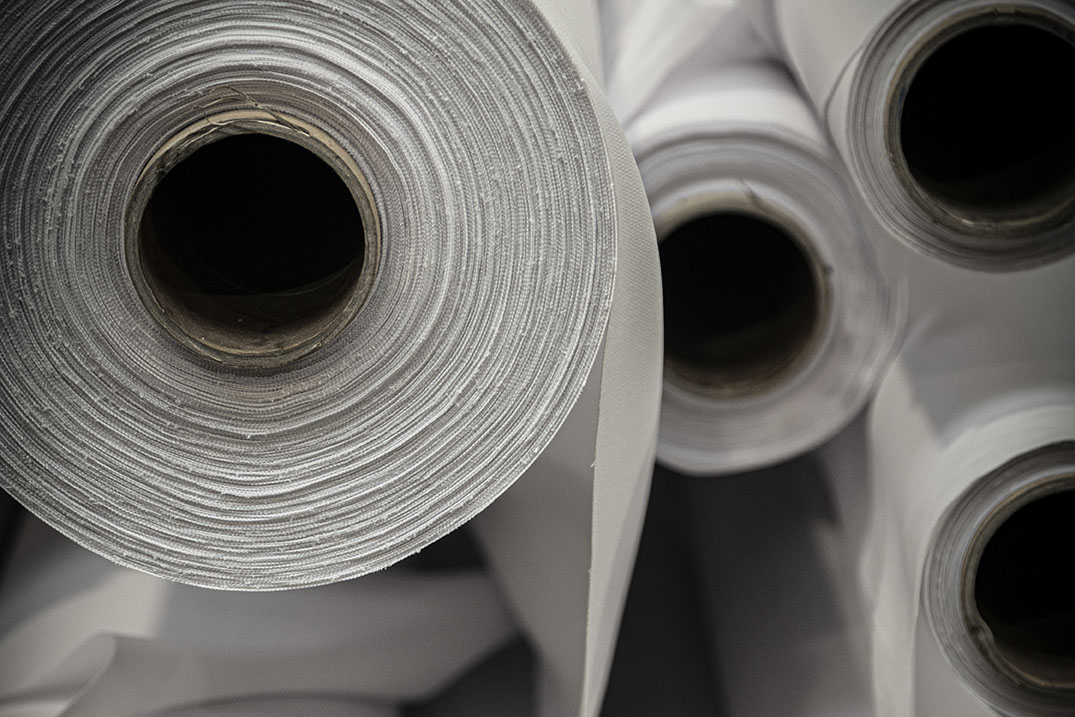 With the goal of transparency and understanding, we set out to map our entire value chain and measure the CO2e emissions of our products. We have commenced collaboration with the new Danish emissions calculation platform, Målbar, to calculate the complete scope 1, 2 and 3 emissions from the products in our Supersonic Collection.
Our efforts to seek out precise data and documentation throughout our supply chain have resulted in a much greater companywide comprehension of our products and developed our relationships with our suppliers. These calculations have been warmly welcomed by our resellers and customers and have helped us to further the discussion around sustainability in the industry.
Working with the UN Sustainable Development Goals