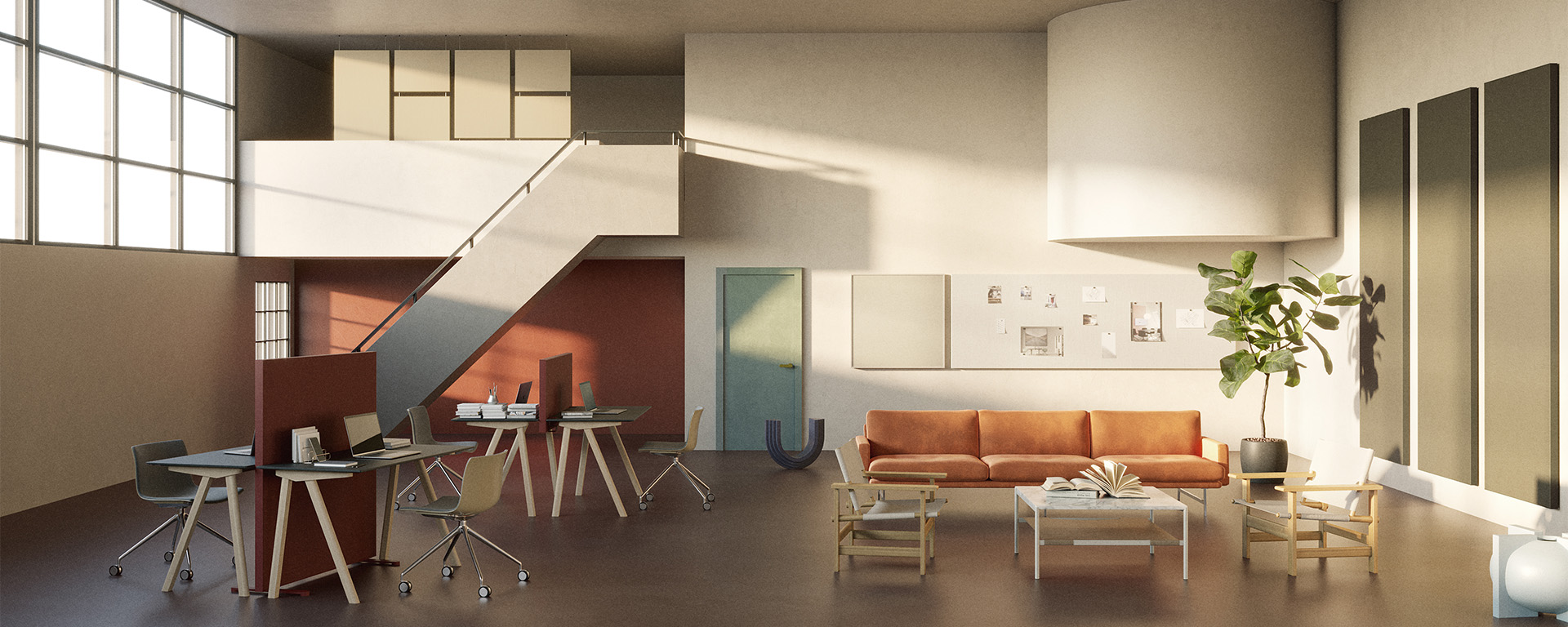 ---
Our Journal
The Supersonic Collection
Please welcome the Supersonic Collection, perhaps the best acoustic collection out there!⁠
As an exclusive range of acoustic wall panels and screens, the collection raises the bar for responsible acoustic design and provides endless possibilities of creating beautiful, stylish and sensorially stimulating interior designs.
The Supersonic Collection offers a variety of special superb acoustic functionality and an exceptional array of design options that give you complete freedom to design and redesign your space to stimulate wellbeing and optimised working conditions.
9 Frame colours
Changeable canvas
Pinnable surface
Shadow effect frame profile
Extensive design options
Class A sound absorption
Design for disassembly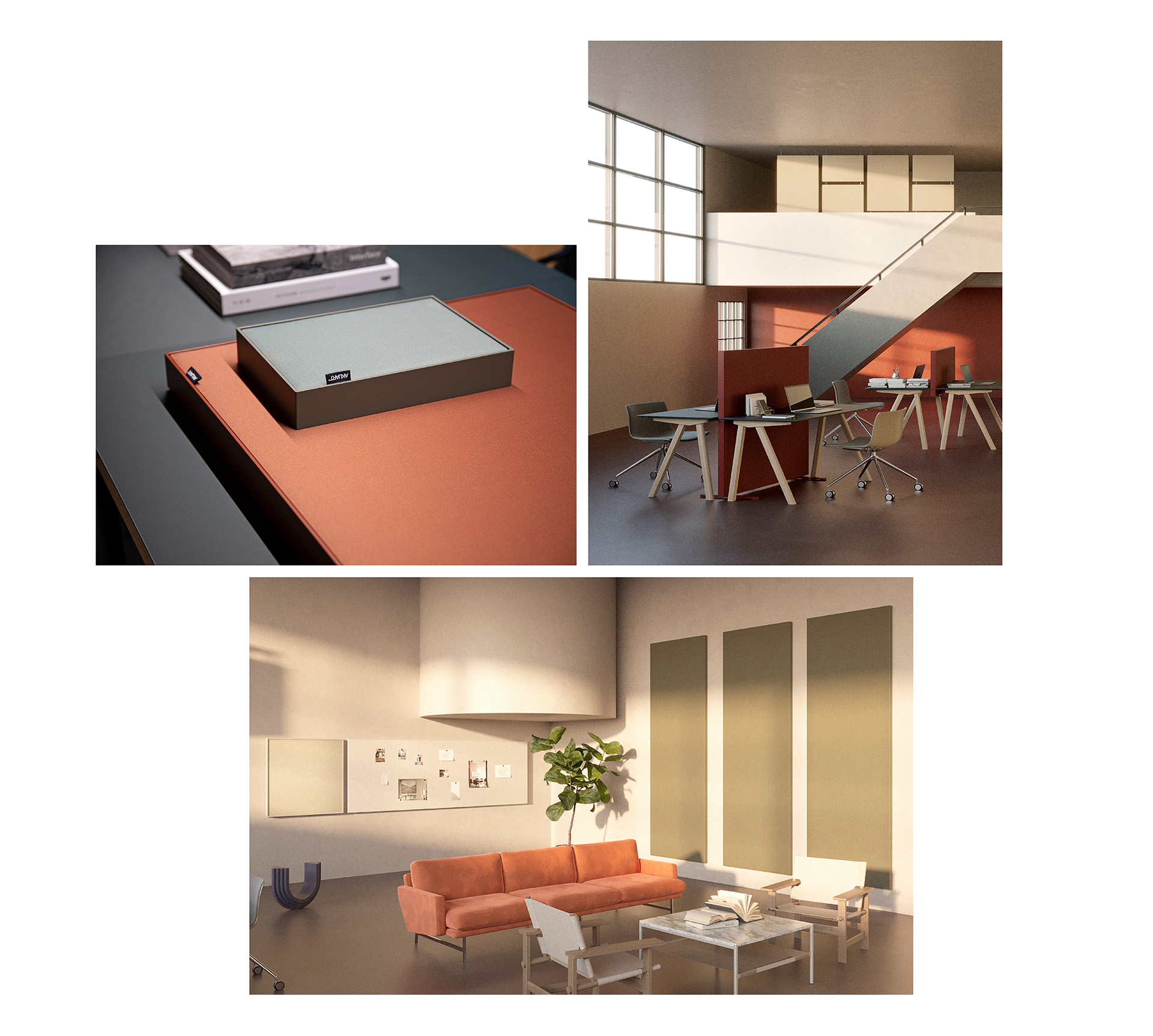 Circularity without compromise!⁠
⁠
One very special feature of our Supersonic Collection is the characteristic Akuart changeable canvas. A true winner for sustainability with a design for disassembly product philosophy making it possible to recycle, reuse and repair each and every component of the screen!⁠
⁠
⁠We see the challenge of designing for disassembly as a very meaningful way to nurture our curiosity, creativity and innovative skills. We design our acoustic solutions, component for component, to be fit for the future.⁠
⁠
>> Download The Supersonic Collection Catalogue
>> Check out the Supersonic product features