Design Option :
Art & Photography
We proudly present Imagine, a new collection of sound absorbing art & photography that offers a unique opportunity to transform any space into a personal oasis of tranquillity while inspiring emotions.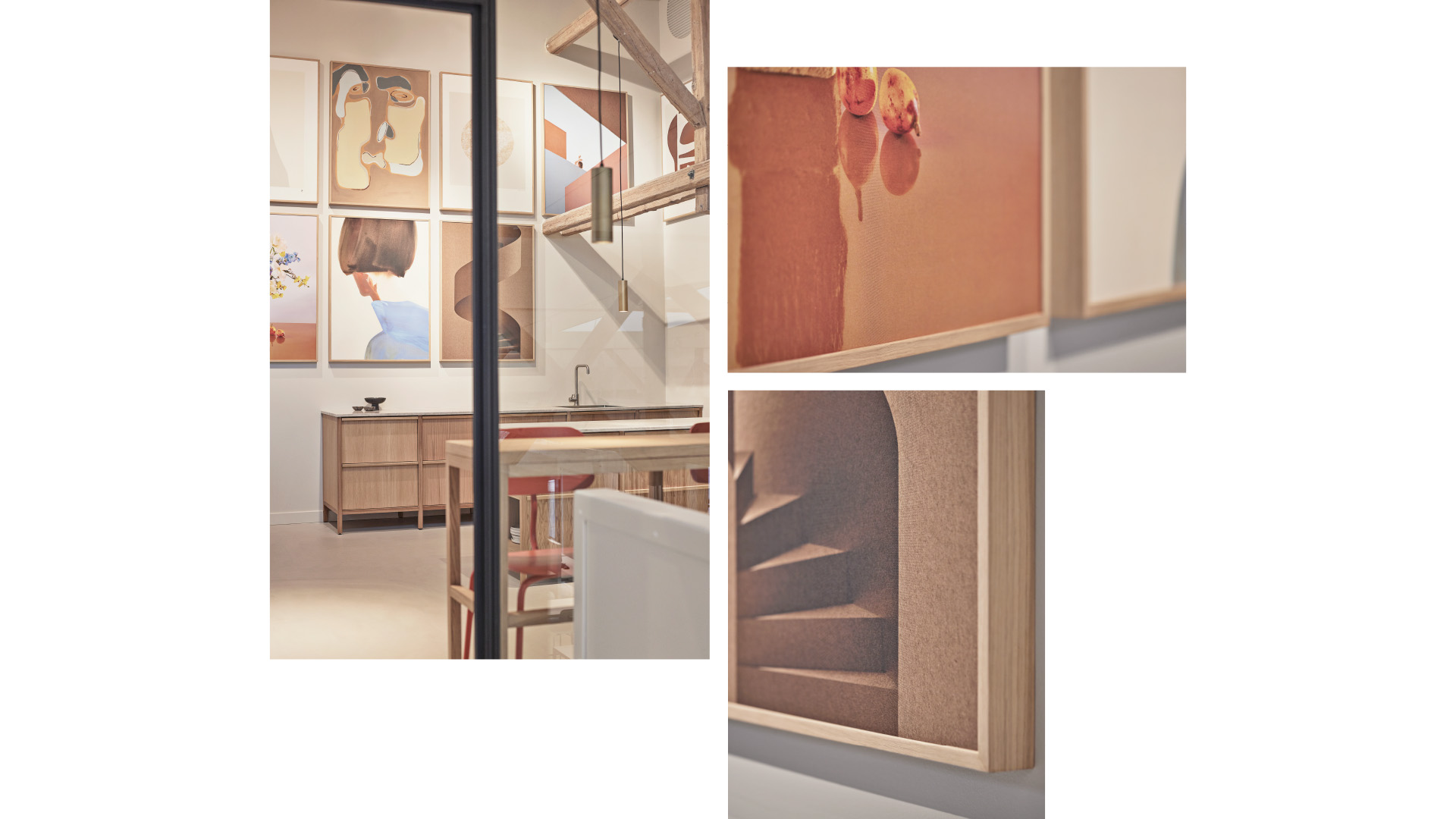 The collection boasts a diverse range of sizes ensuring a perfect fit for any room. Every artwork is framed in exquisite oak, showcasing the natural beauty of the material while adding a touch of sophistication to the overall composition.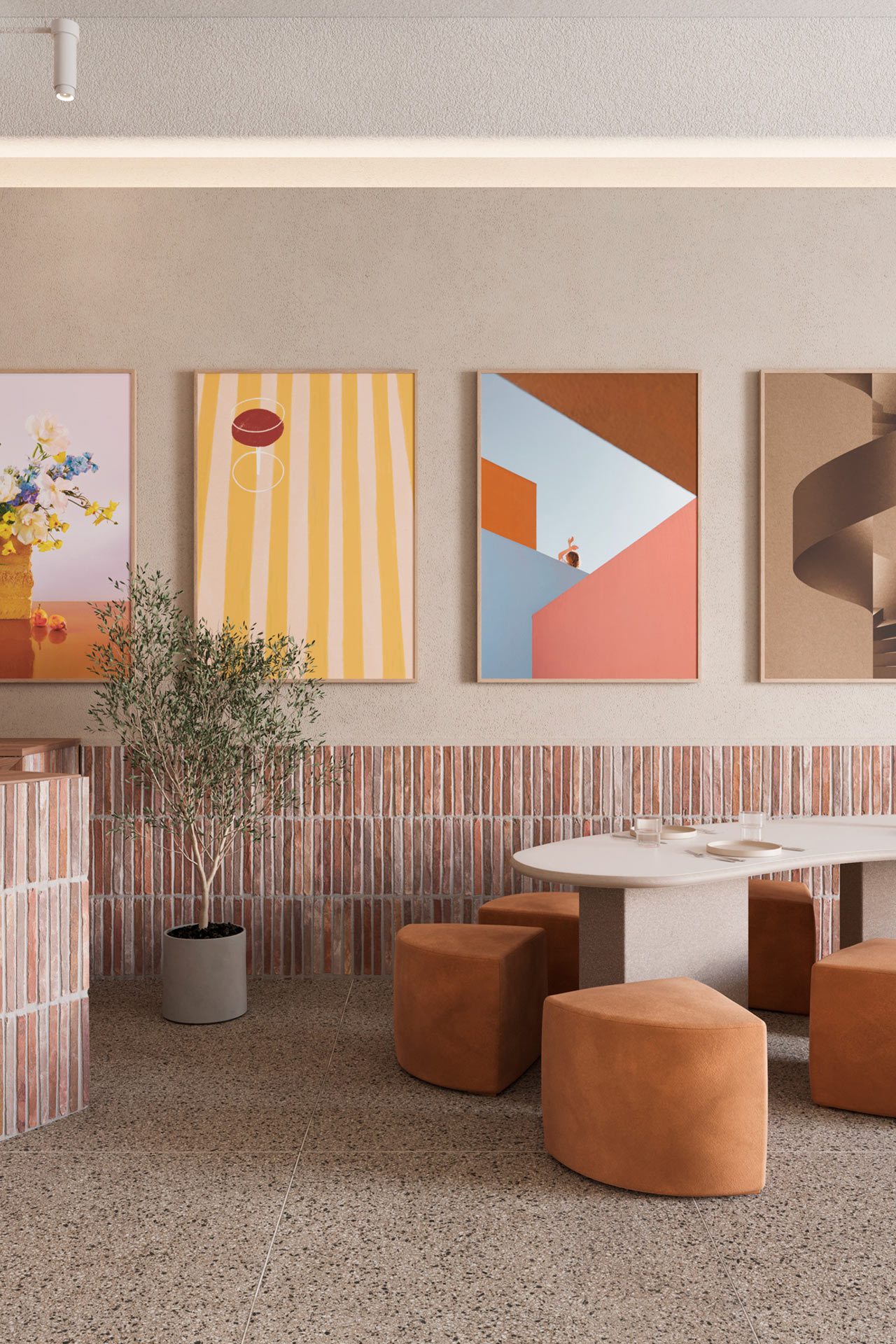 "The aesthetic nature of Imagine makes it an ideal choice for a wide range of hospitality environments, including restaurants, hotels, and lounges. It allows you to cultivate an inviting ambiance while ensuring optimal sound control—a harmonious fusion of functionality and style"


– Pablo de Arce, Head of Marketing, Akuart
With the Imagine Collection you can choose from a meticulously curated selection of captivating artwork. From the brushstrokes of talented artists to the lens of visionary photographers, the Akuart Gallery celebrates the beauty and power of visual expression. In the gallery you'll also find our collab with esteemed art print studio Paper Collective, offering artwork from established design personalities.
"Each piece of art in this new collection has been thoughtfully chosen to evoke emotions, stimulate curiosity, and spark conversation. Whether you're an art enthusiast or simply someone with an appreciation for aesthetic wonders, the gallery offers something for everyone."


– Leona Ng, Art Director, Akuart