Category :
Oversize, bespoke, wall to wall
Products used :
SS50 Wall Panel
Oversized, customised, specialised – The Akuart Supersonic Wall Panel is the perfect acoustic building block for creating tailored solutions to match any interior or location.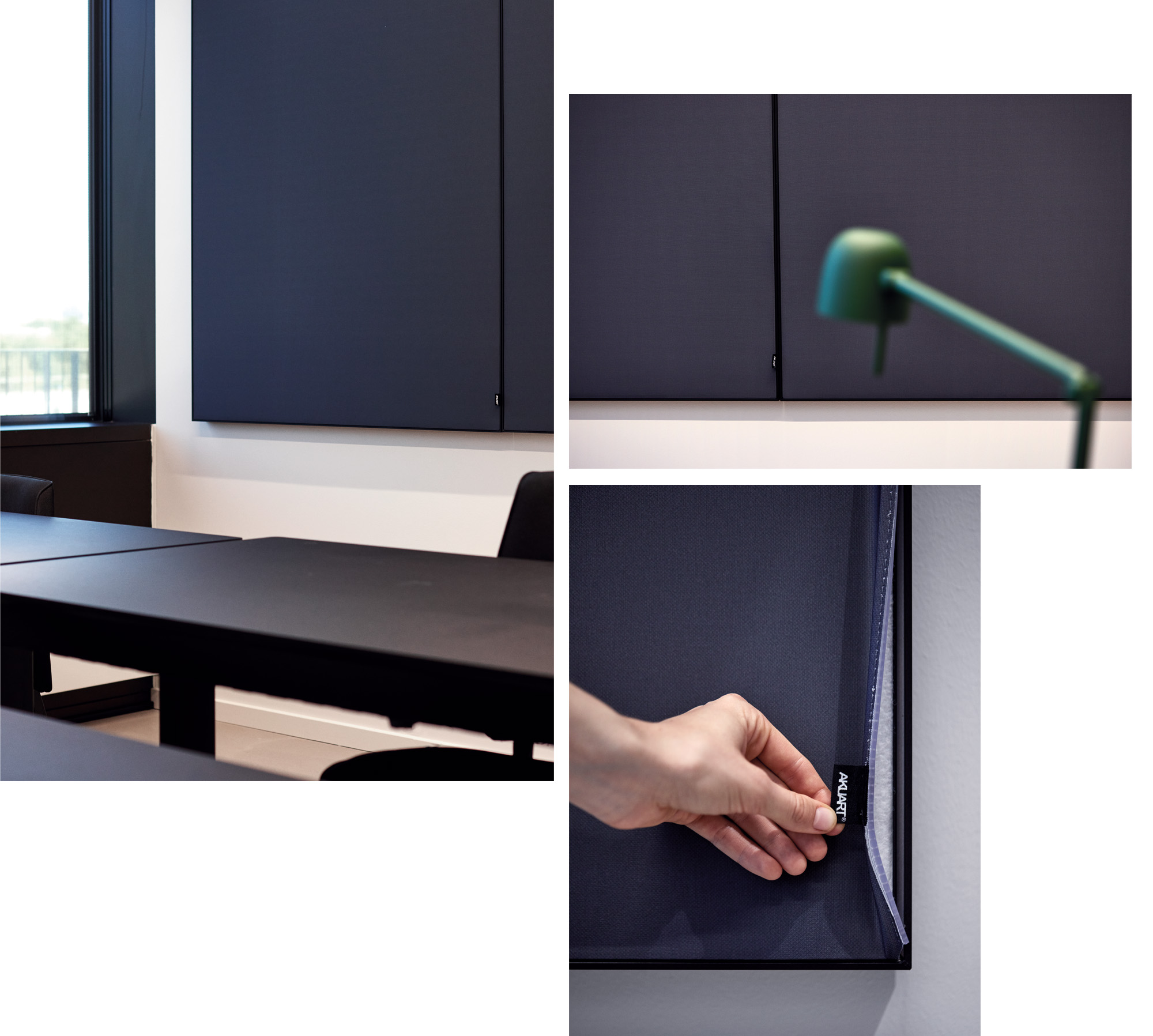 The cumulated soundscape when people gather and fill a room with activity, movement and interactions, affects everyone present. The right acoustics can embrace the intended purpose of the room and create just the right, welcoming and comfortable mood.
Support the visual expression and emphasise the architectural lines with acoustic panels combined to an oversize solution. Play around with sizes, colours, art or patterns to create the perfect acoustic solution to match any design philosophy and functional need.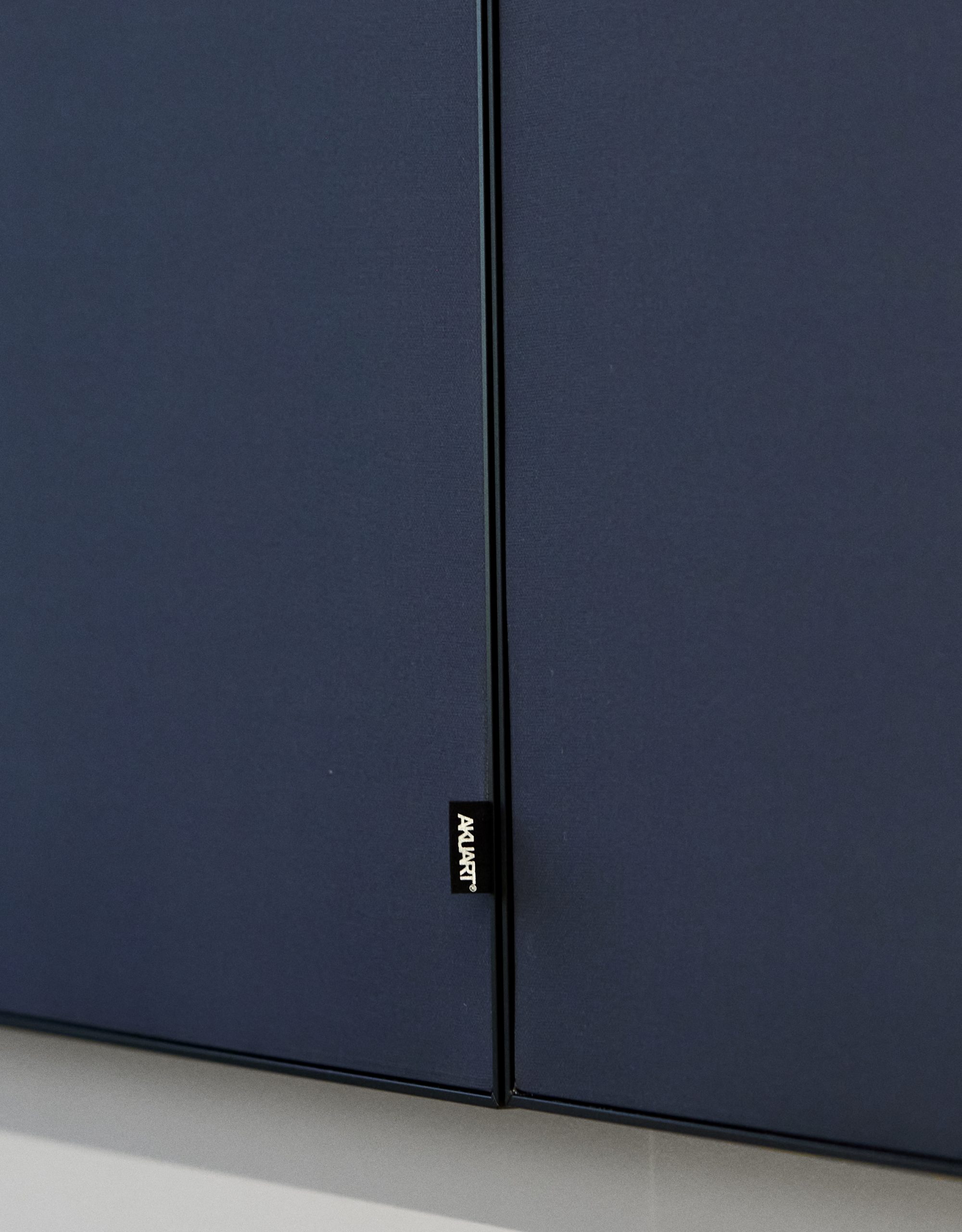 The meticulously designed wall panels are available in 13 standard formats, as well as custom sizes, and are easily mounted as a stand alone solution or as one complete solution, depending on the specific acoustic needs and visual wishes. 
One panel – unlimited design options.