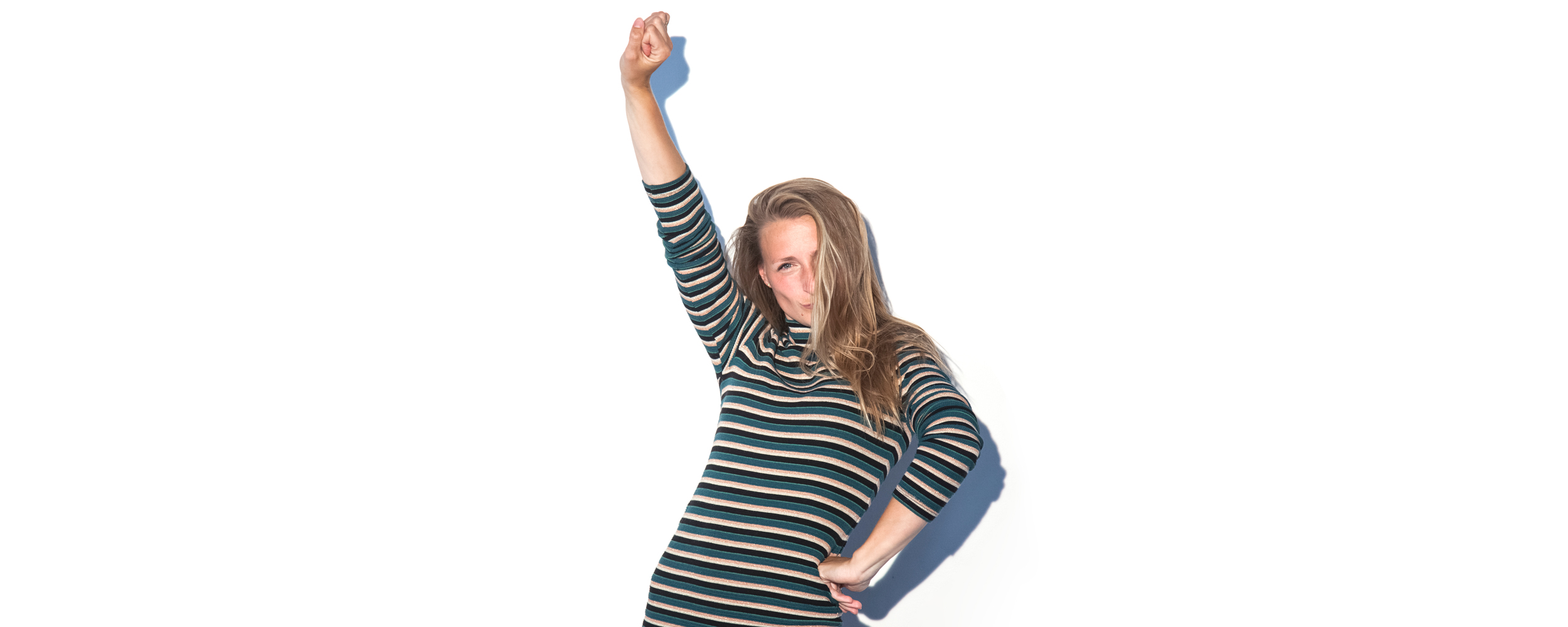 ---
Our Journal
Leading by example - Meet our Sustainability Lead
At Akuart, we work with an inherent focus on the values of sustainability and the principles of circularity. The major force behind this is our Sustainability Lead Iben Garland Sonne.
Since joining the team, Iben has worked with all aspects of Akuarts green transition and ESG development. From working with our supply chain to optimise the sustainability profile of The Supersonic Collection and calculating the carbon footprint of our products, to creating awareness both internally and externally about the possibilities and urgency of working strategically with sustainability.
Thank you for leading Akuart, as a company as well as our products, to be fit for the future!