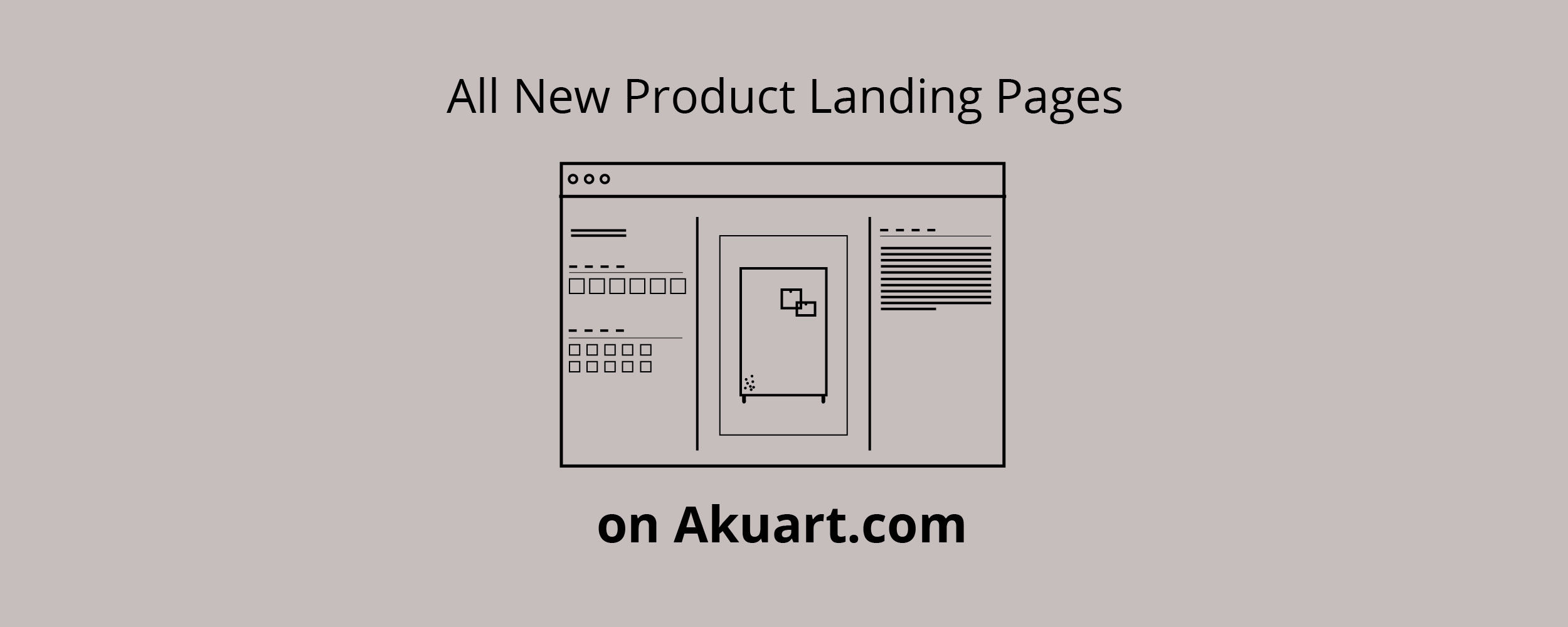 ---
Our Journal
All new product landing pages on akuart.com
At Akuart, we're constantly evolving and working on providing superior acoustic solutions that make our everyday lives easier and calmer. As part of this, our website is adapting with us. Our new design offers a user experience that is straight forward, simple to use and design-centric.
– See all important information at one glance, with our updated layout.
– Browse design options, from a selection of canvas texture and color swatches to frame colors and more.
– Find all additional product details in a clear and intuitive drop down feature.
– Easily request a sample kit through our integrated contact form.
– Flip through the products' special features in collage form.