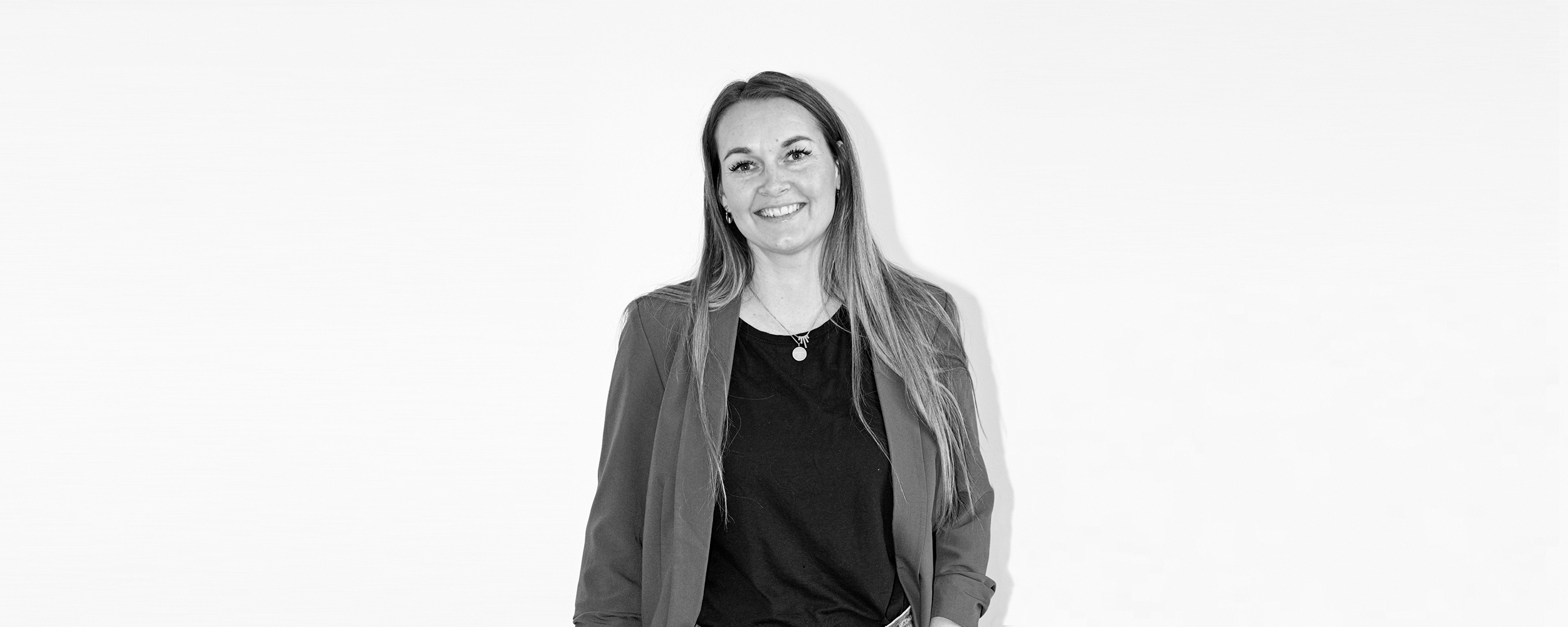 ---
Our Journal
Meet our new Project Manager Margit
We are thrilled to announce that our very own Margit Schmidt Pedersen has moved into a new job function within Akuart, from Acoustic Design Advisor to Project Manager. In this new role she will be handling key accounts, making sure that our interior acoustic design projects run smoothly and effectively.
Being an Akuart regular for the past 8 years, having a central backoffice role, she knows all the ins and outs of the company and is ready for a new challenge. With a background in interior design and sales, she brings a wide array of insights and skills to the table and will undoubtedly continue to shine in her new role.
Thank you for being such an incredible part of Akuart's journey. We cherish having you on our team and hope you enjoy your new path!