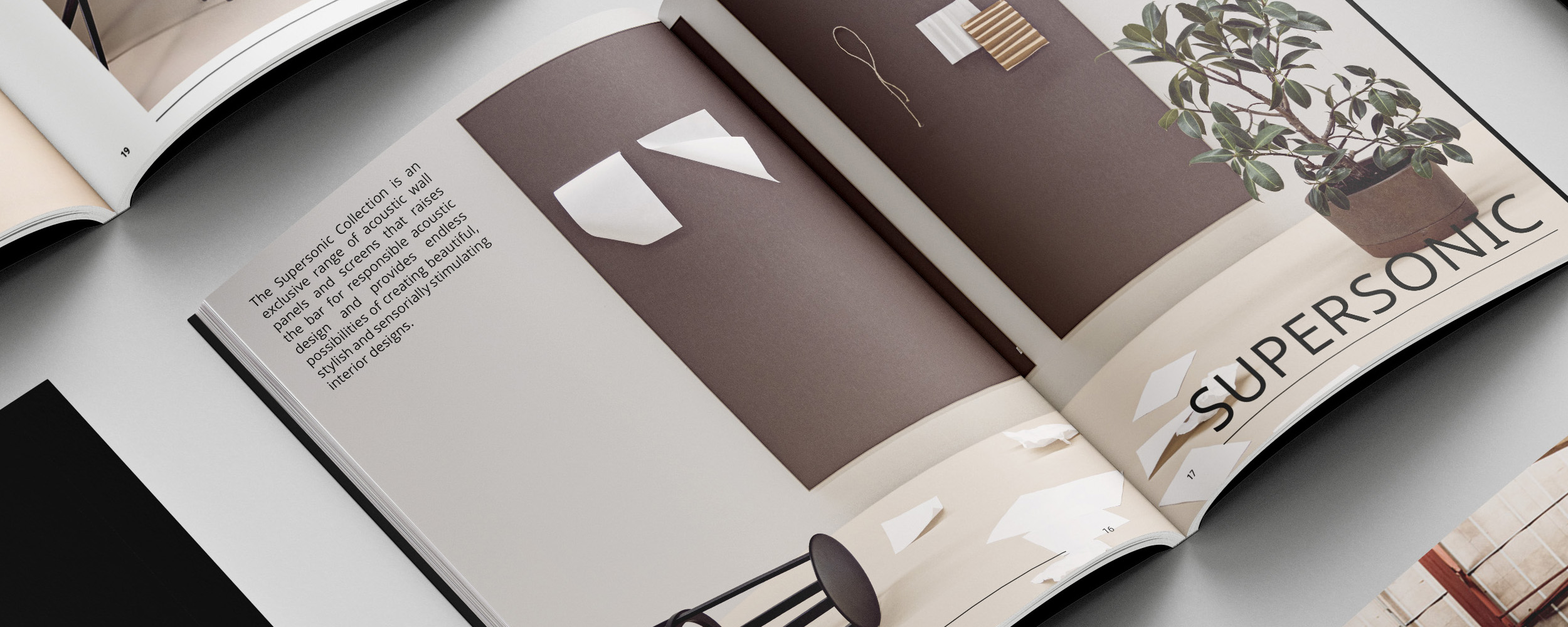 ---
Our Journal
New AKUART Collection catalogue out now!
Start your acoustic design process with our brand new Acoustic Collection catalogue!
Browse through the catalogue and read all you need to know about AKUART. Read about our Supersonic circular design principles, interesting design collaborations, and discover the latest product news featuring an upcoming innovative collection of acoustic glass writing boards and pinnable acoustic panels.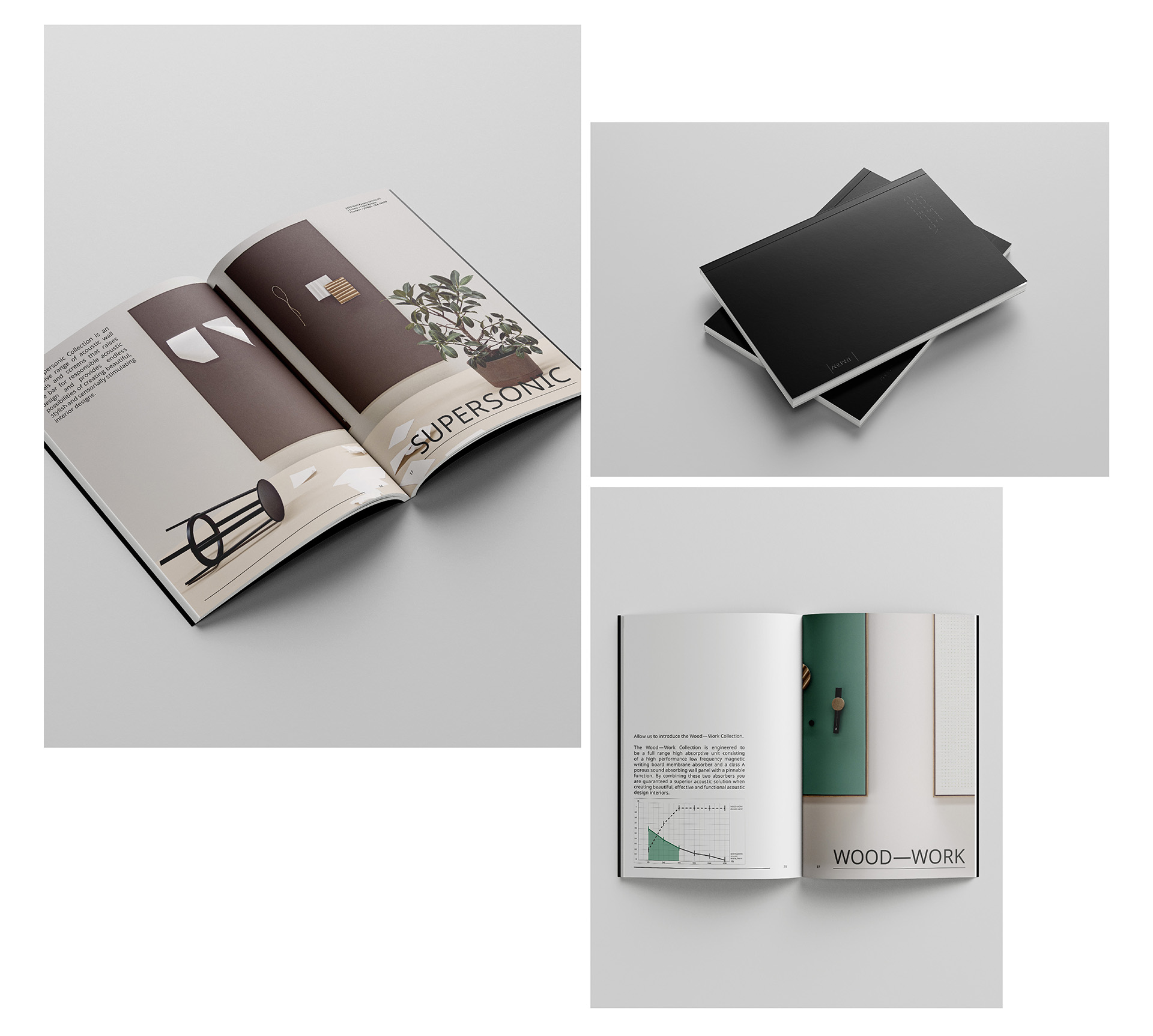 Don't hesitate to contact us for hard copies.
Enjoy the read!