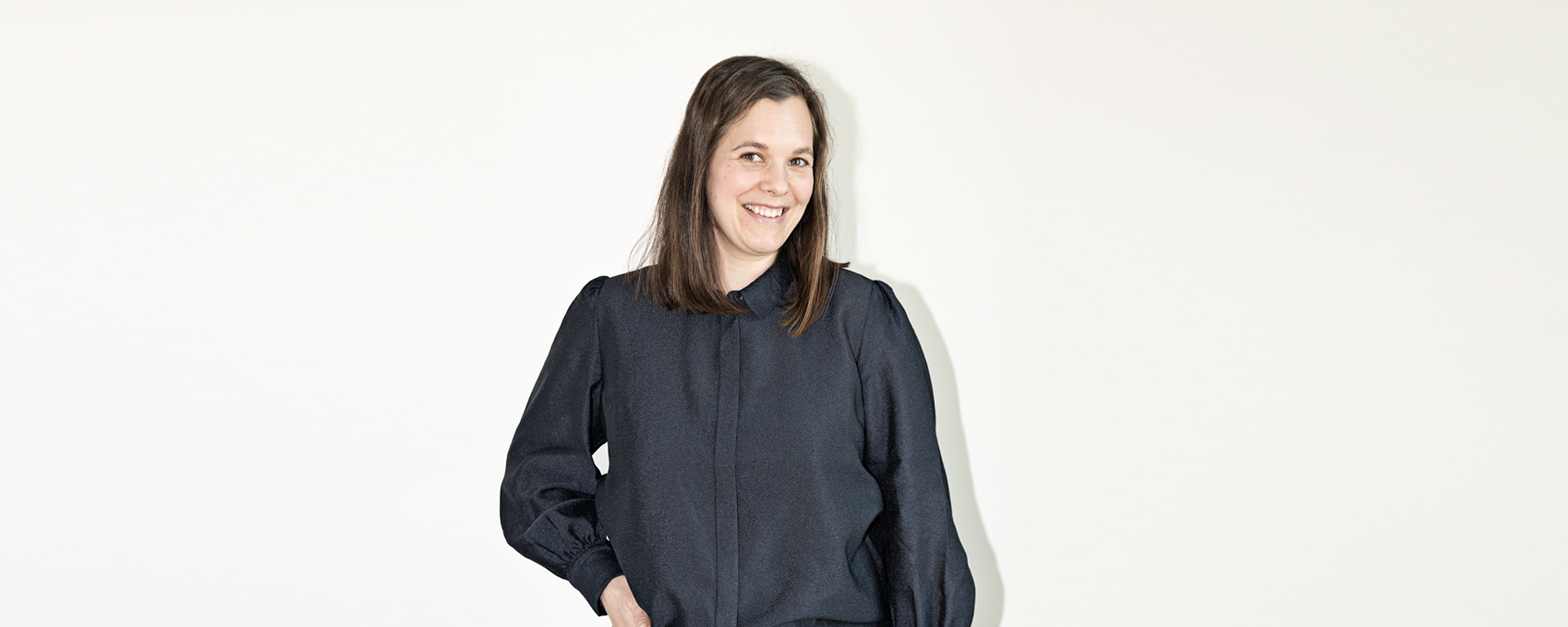 ---
Our Journal
Meet new Internal sales member Anne-Sofie
To strengthen our Internal Sales department, we welcome Anne-Sofie Therp to the Akuart team. She will have a supportive function within Internal Sales, Back office, Customer care and Sales. With her profound desire to always be helpful and get the best out of challenges that arise in everyday tasks, she's a fantastic new addition to Akuart.
Since receiving her degree in Design & Business (Living Design) at KEA – Anne-Sofie has taken on the roles of Consultant, Account Manager and latest as Visual Merchandiser at Architectmade, where she played a central role in the daily support of retailer activities.
A little fun fact about her: Together with her husband, she has an impeccable taste in vintage cars ranging from Porsche 911's to iconic Saab 9000 Turbo's, to name a couple.
Thank you for joining us, Anne-Sofie – we can't wait to see what the future holds!