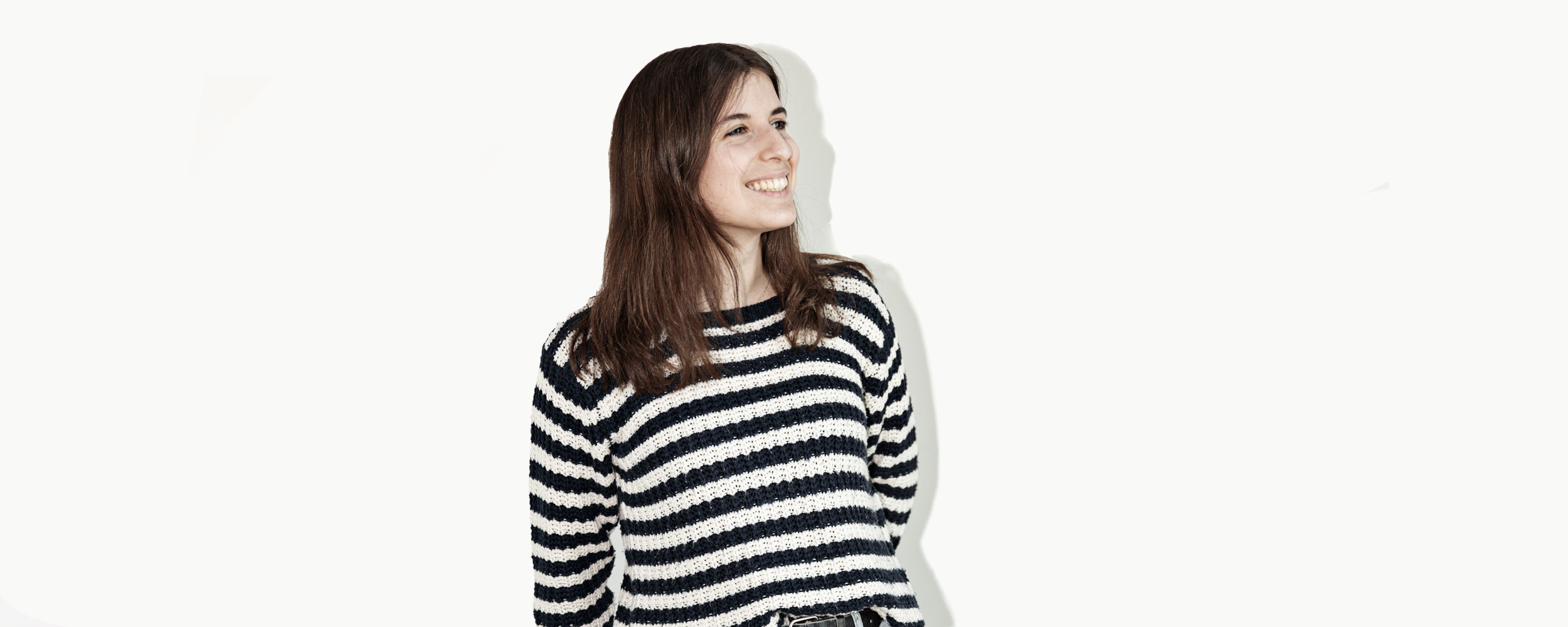 ---
Our Journal
Akuart's new student assistant Elena Iglesias!
Please give a warm welcome to our newest student assistant on the product design team, Elena Iglesias!
Elena is currently pursuing her MSc in Design and Innovation at DTU and has previously received a degree in Industrial Design and Mechanical Engineering.
At Akuart, she will be supporting product development, as well as taking care of the technical drawings and CAD modelling.
In her free time, Elena is a huge fan of Google Maps and has created an elaborate web of location pins all over Europe that could easily rival any travel agency.
We're super glad to have you on board and are excited to accompany you on your journey!