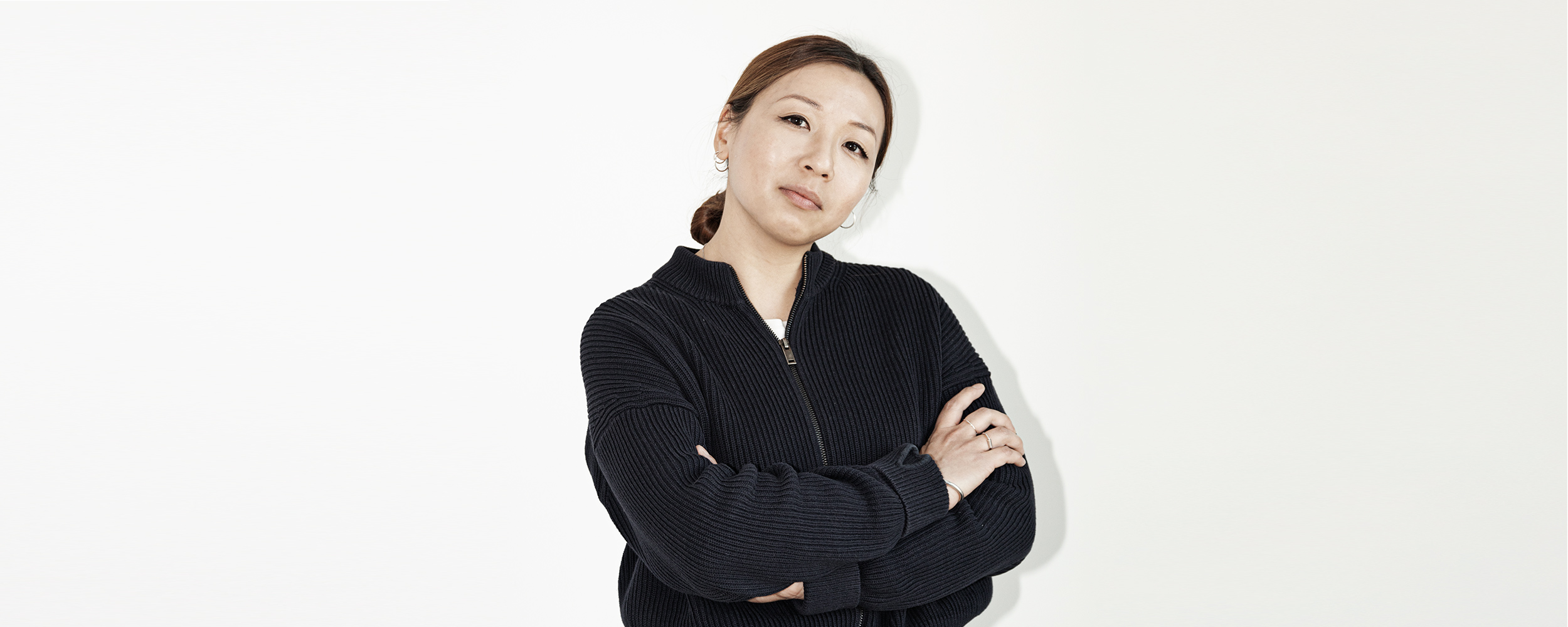 ---
Our Journal
Meet our new Art Director Leona Ng
In our ongoing mission to create extraordinary acoustic design solutions, we are thrilled to welcome Graphic Designer & Art Director Leona Ng to the Akuart team – where she will be strengthening Akuart's brand identity and developing visual concepts.
Graduated from London College of Communication (part of University of the Arts, London) with a BA Degree in Visual Communication – Leona has managed a variety of titles over the years, collaborating with creative directors, set designers, visual merchandisers and photographers on projects such as the COS x HAY collaboration and the first concept stores for COS in Coal Drops Yard, London. Having recently moved to Copenhagen from London, she has also supported Danish design brand ferm LIVING with her exceptional skills as a graphic designer before joining Akuart.
Growing up as a 'Third-Culture Kid' has influenced Leona's creative approach and awareness of representation — her work and approach are often celebrated for its connection to community and resilience.
Welcome, Leona — we're absolutely stoked to have you and your creative mind on our team!