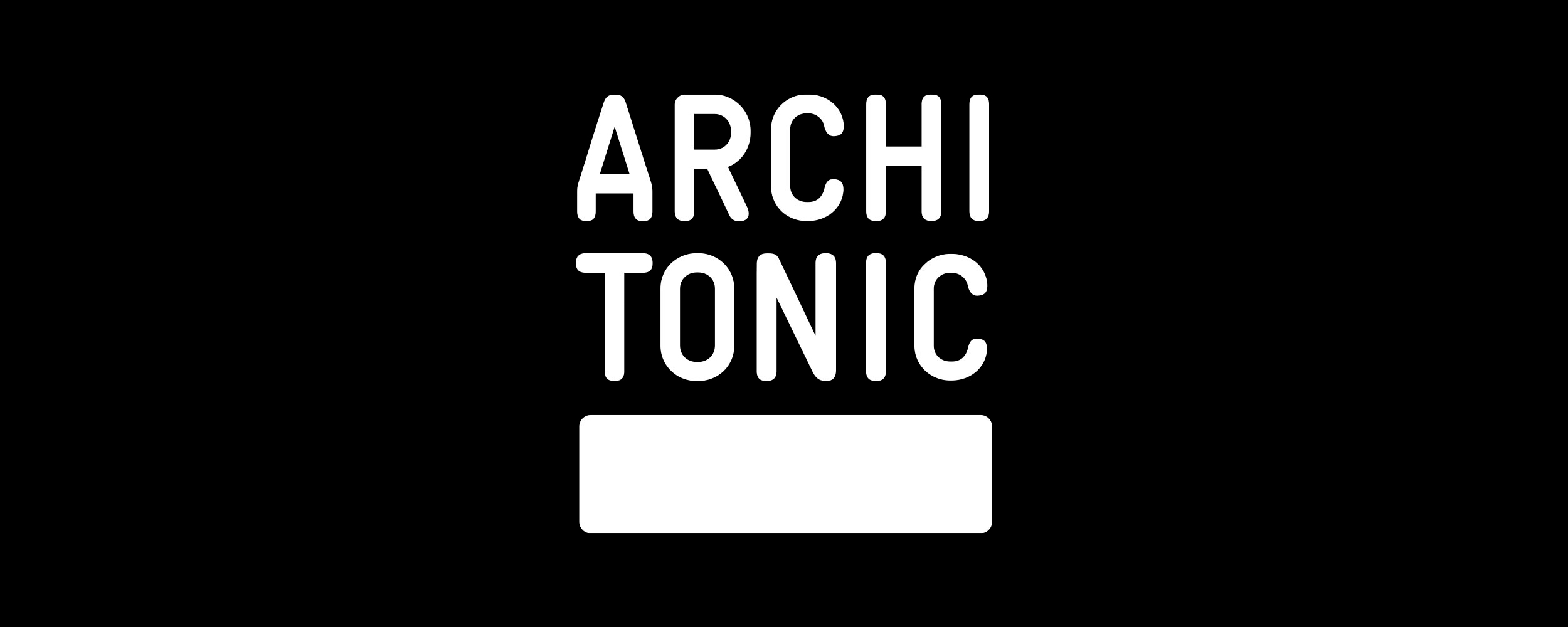 ---
Our Journal
Akuart now on Architonic.com
In our ongoing quest to maximise the Akuart brand's visibility as well as getting in contact with the architecture and design community we are happy to announce that we have joined Architonic – the world's leading database for premium architecture and design products!
We are delighted being able to help the 16 million architects, planners and design enthusiasts who every year search architonic.com to find the best products and materials for their projects – now also including Akuart acoustic solutions.
Find us on Architonic here.