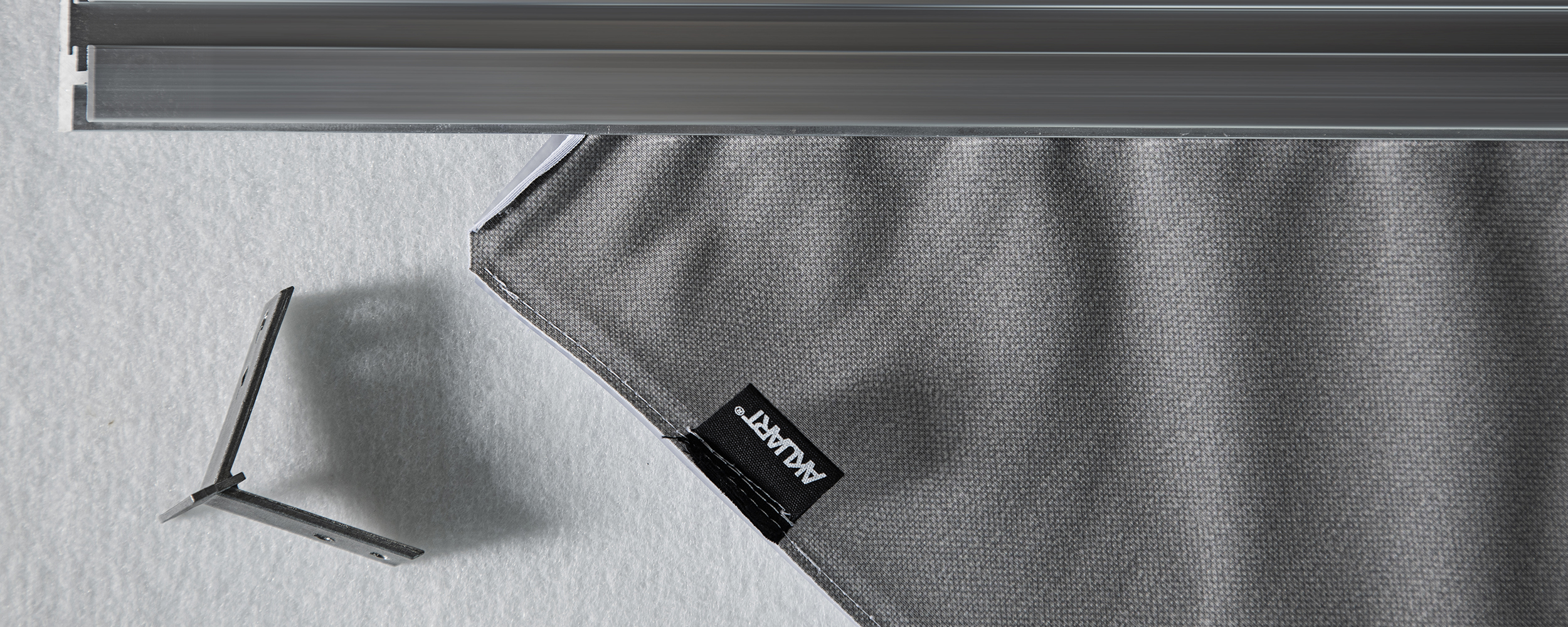 ---
Our Journal
Our Supersonic Circular Design Principles
Sustainable transformation is an ongoing journey and we are excited for each step we take! We are especially proud of our Supersonic collection and the circular design principles that were the premise for designing this range of reusable, repairable and recyclable acoustic screens and panels.
At Akuart, we will continuously work with the values of sustainability and the principles of circularity to design acoustic solutions with a responsible production, designs for longevity and transparency. That is why we have calculated the Co2 footprint for each and every standard format in the collection. Not only to be transparent in our production processes, but also to be able to reach Co2 neutrality before the end of the year.
Guided by the UN Sustainable Development Goals, we produce, work and communicate by actions and solutions that support our ambitious climate goals. To share our efforts for reducing our own impact, we have created our Circular Design Principles Overview to illustrate the lifecycle of a screen or panel from the Supersonic collection.
Read or download: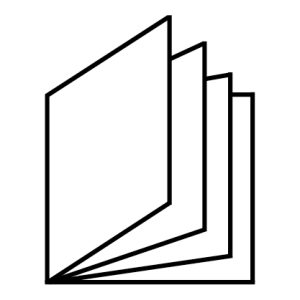 Circular Design Principles