Define your space – Make it part of your identity!
If walls could talk – what would yours say? Why not let them express your mind? Be part of your identity and promote your brand values and visual aesthetics?
We vote "let them"!
Property owners and office managers arise! With our new concept "Define Your Space" we encourage you to make your rooms personal. Make residents and guests feel that distinct feeling that you defined to be yours – your identity, your mission, your brand! With acoustic solutions from Akuart you get the option to be present, make a statement and set the tone in every room – and to continuously change that tone to match your needs!
Our solutions are powerful, personal and adaptable.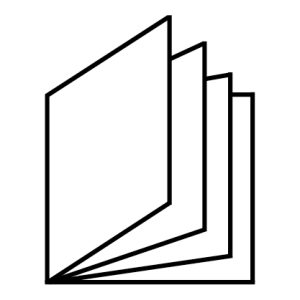 Go define your space!