Acoustic Writing Board & Acoustic Panel
Wood-Work Collection
Frame Colours
Oak

Smoked Oak

Black Oak

Canvas & Glass
Bright Blue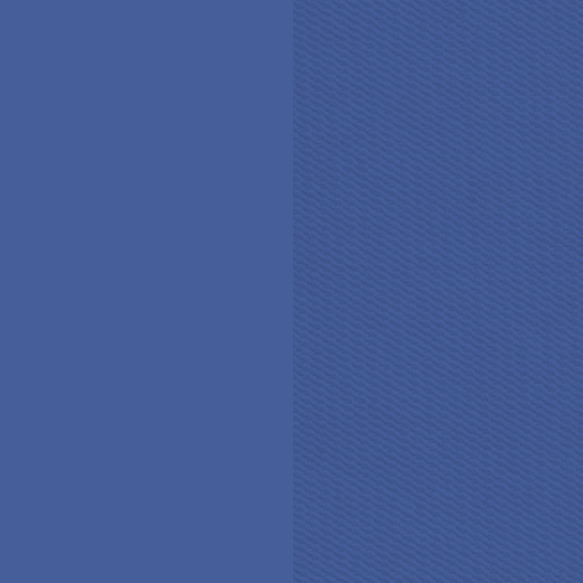 Bright Green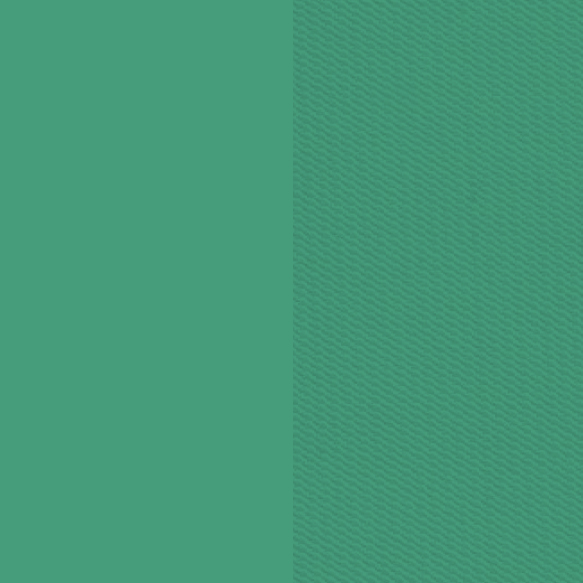 Brown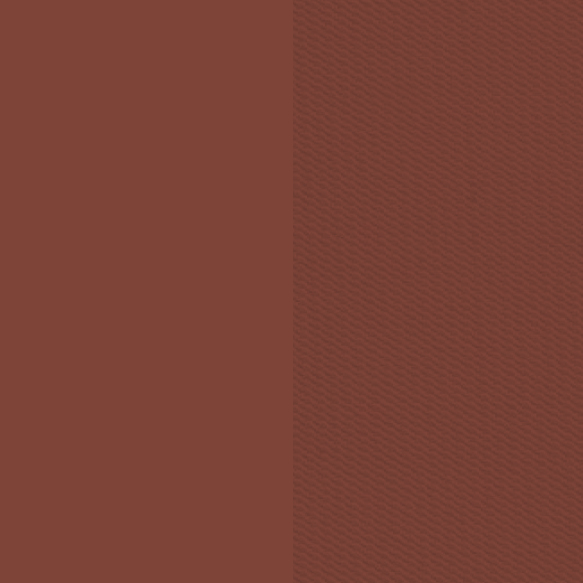 Dark Grey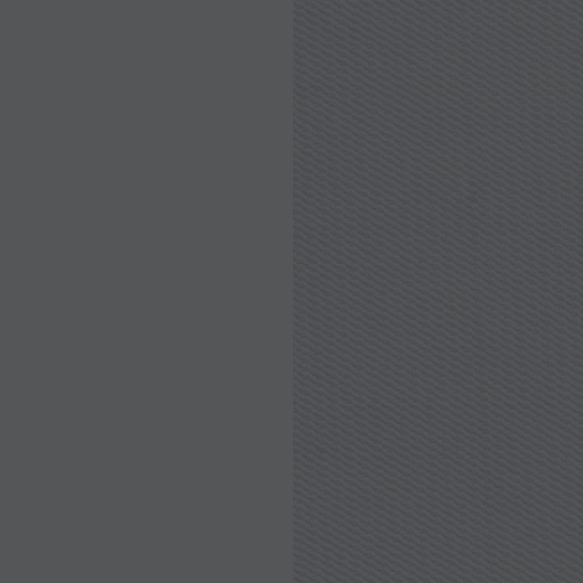 Deep Red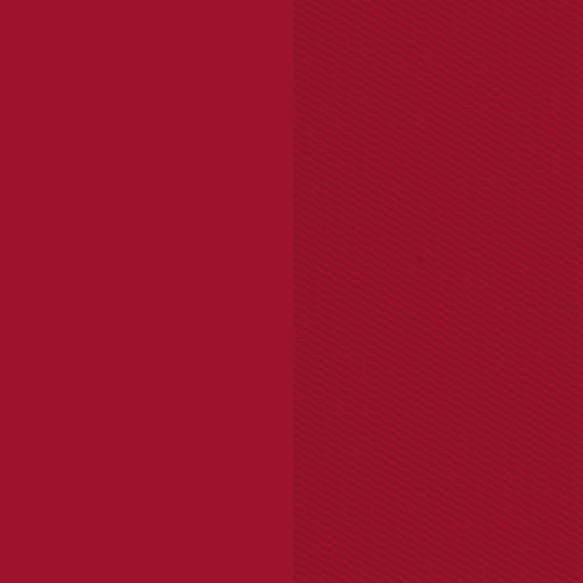 Light Blue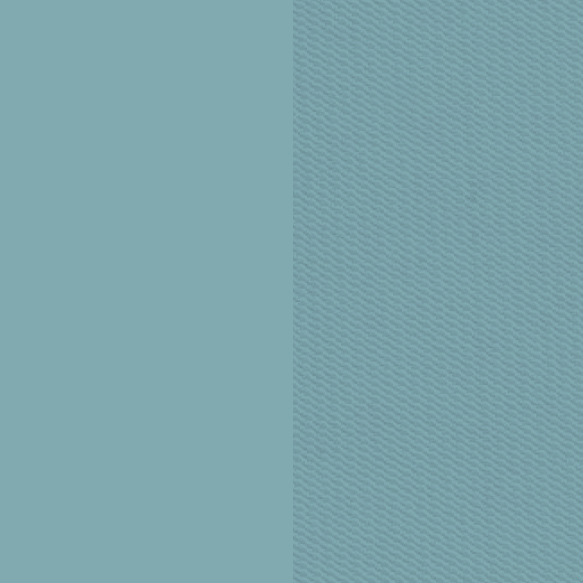 Light Grey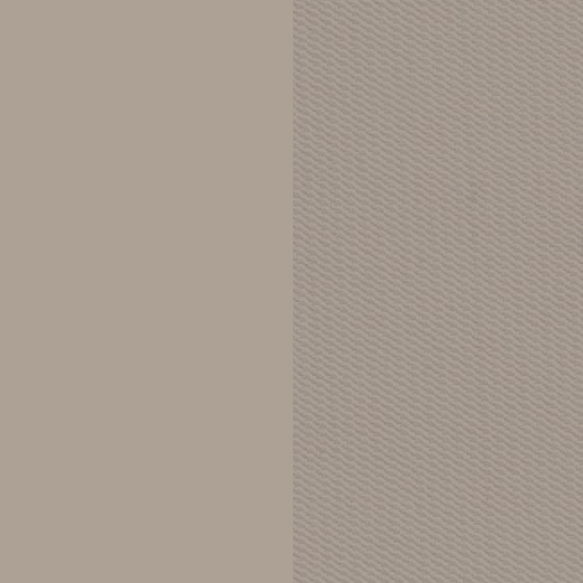 Light Pink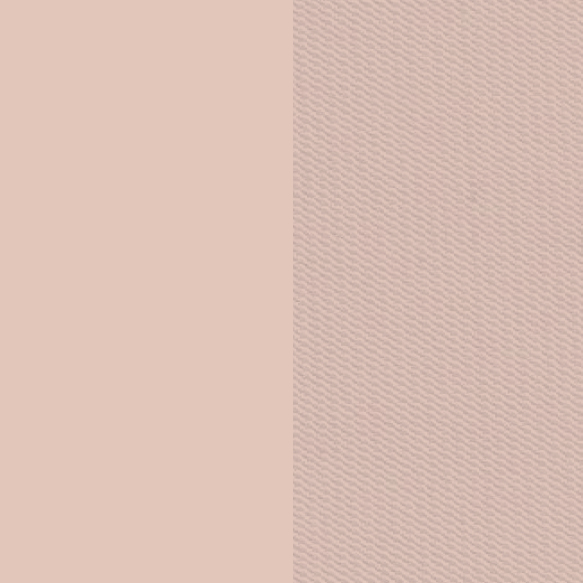 Olive Green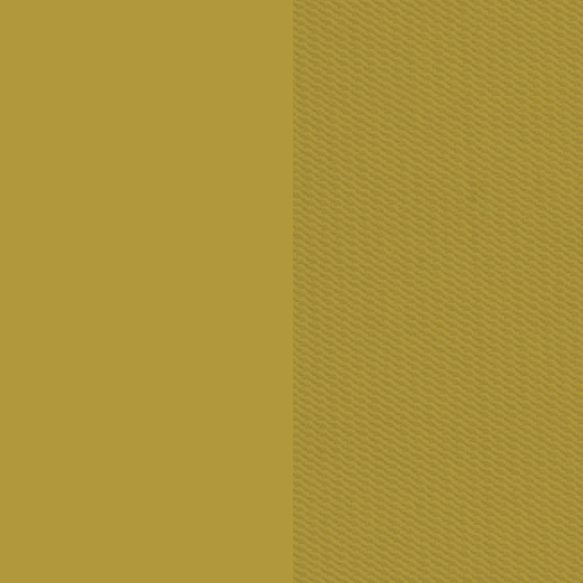 Orange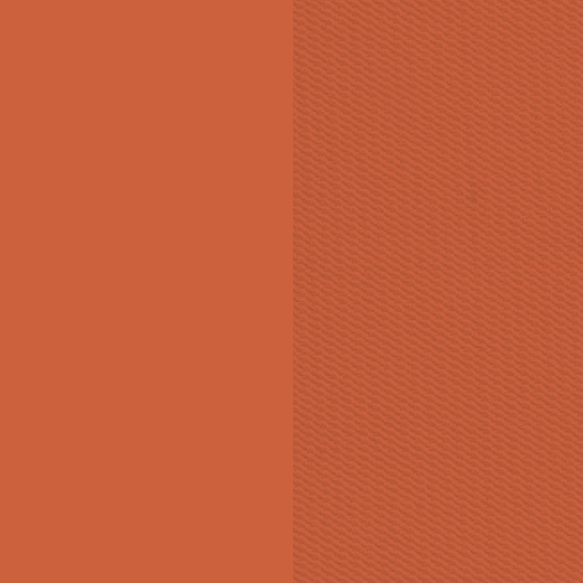 Petrol Blue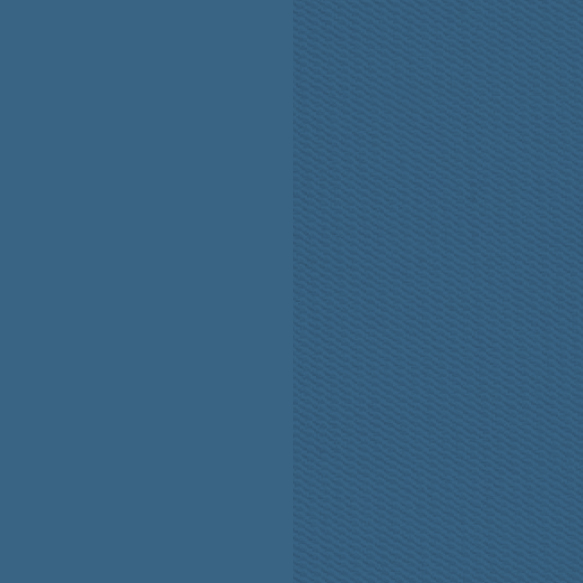 Stone Beige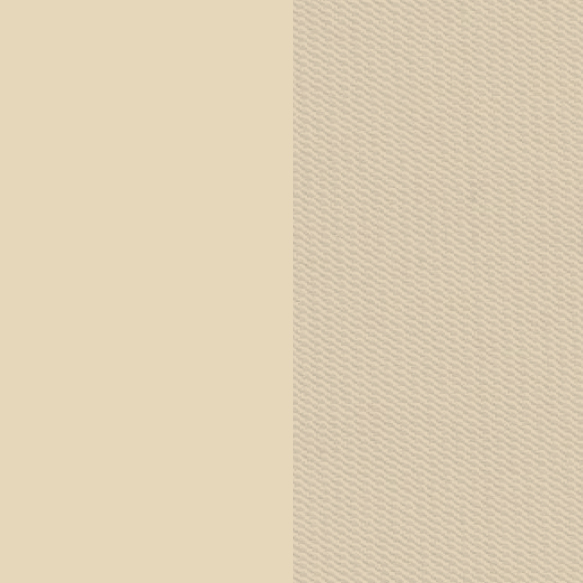 White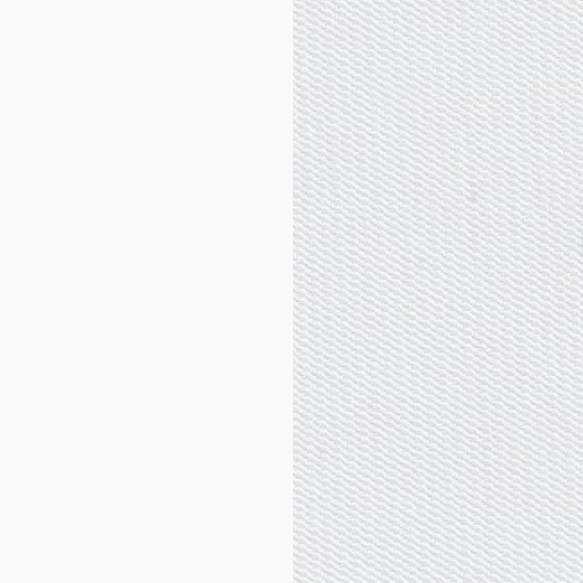 Dots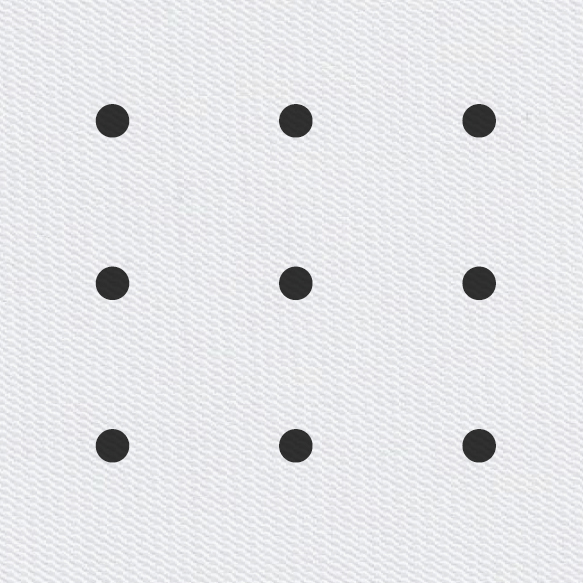 Squares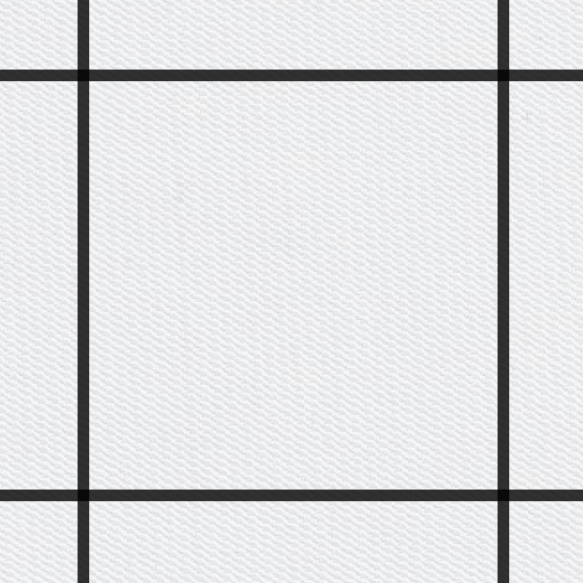 *Dots & Squares pattern designs available on canvas only
Request a sample kit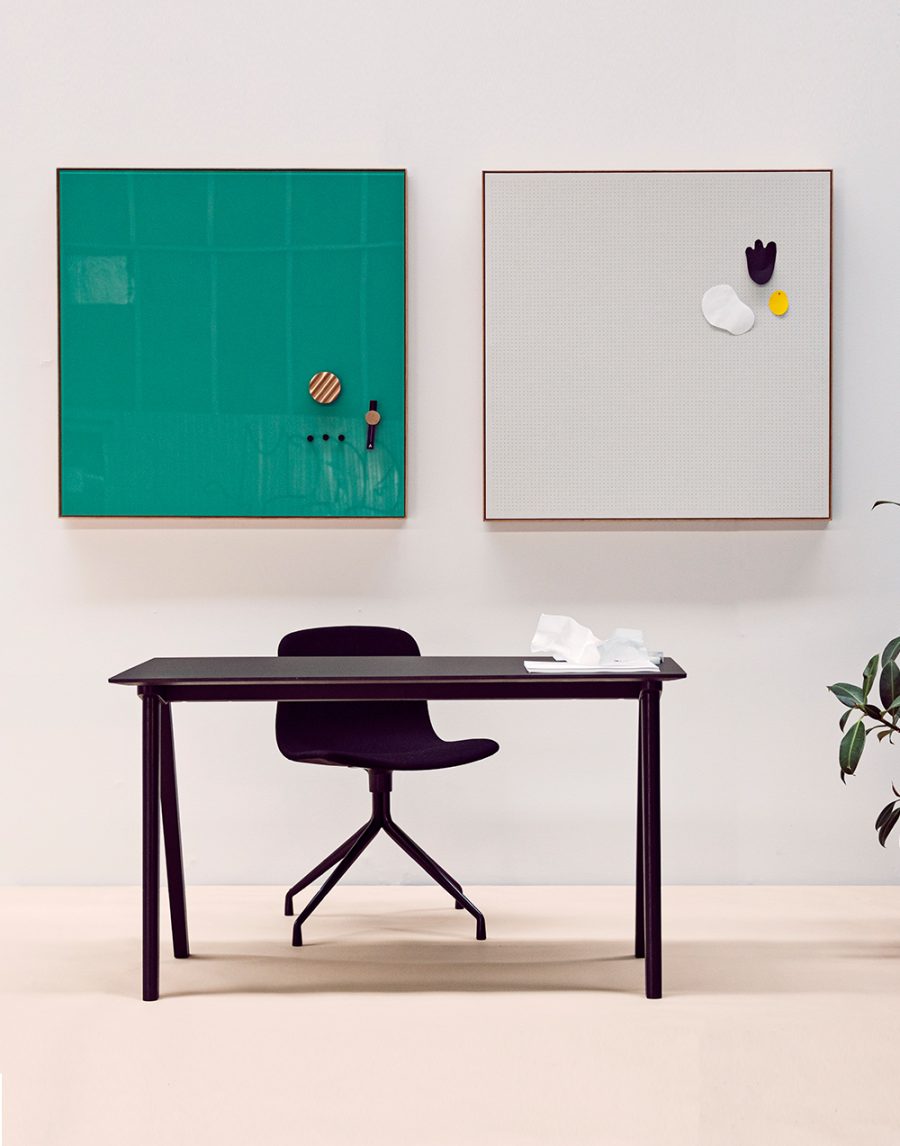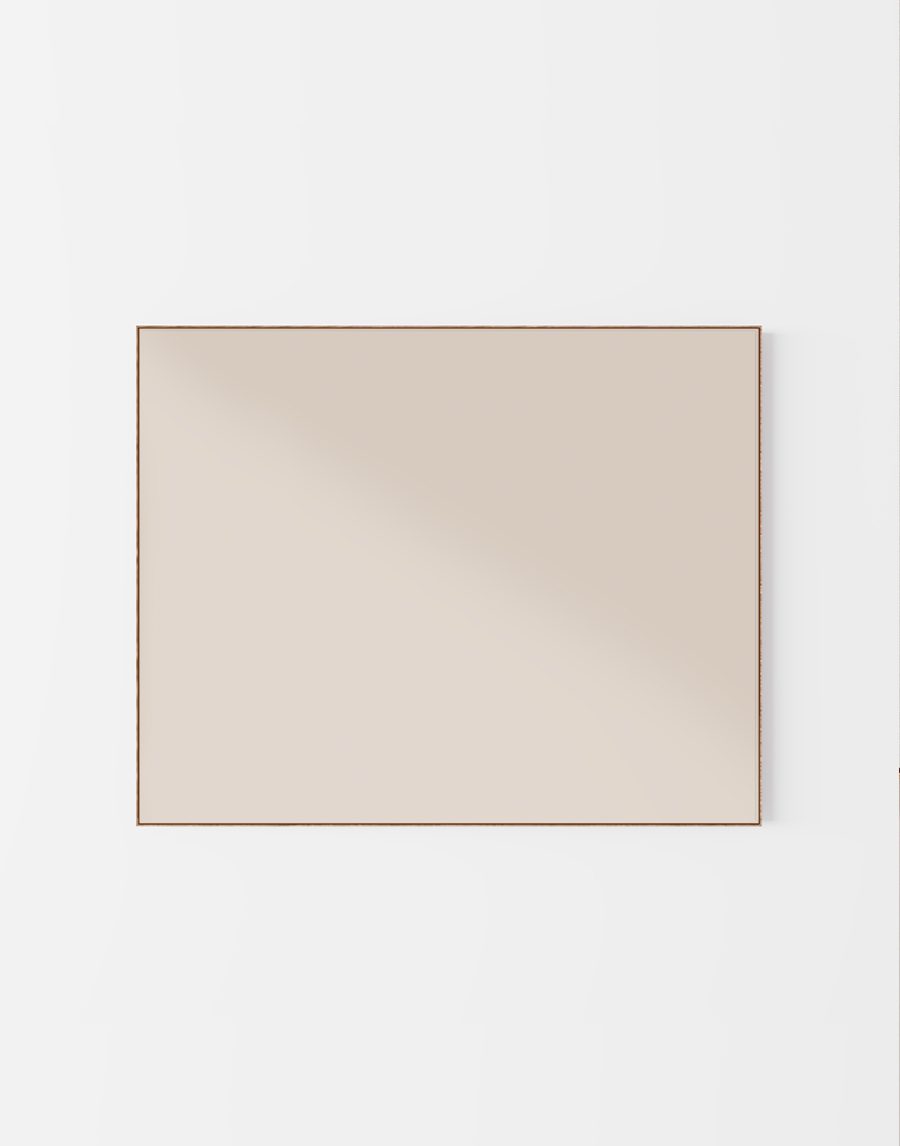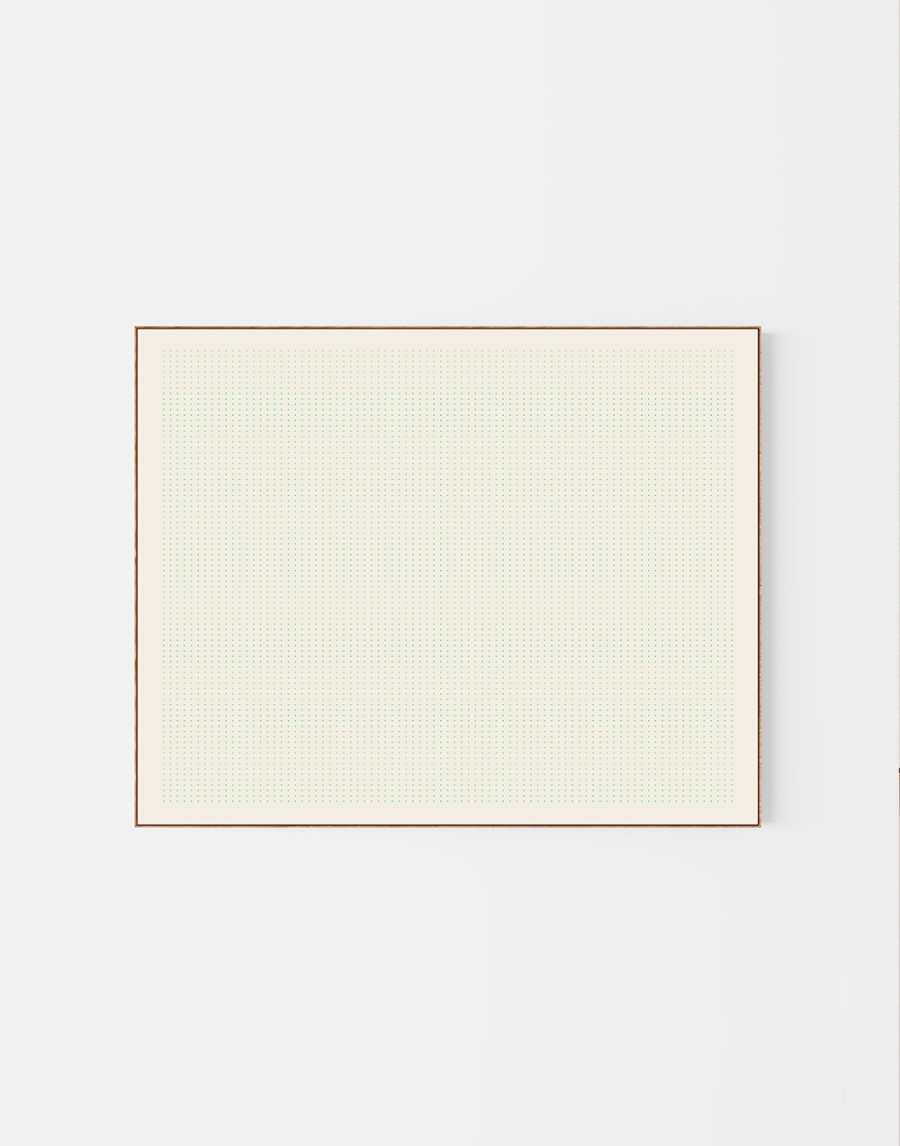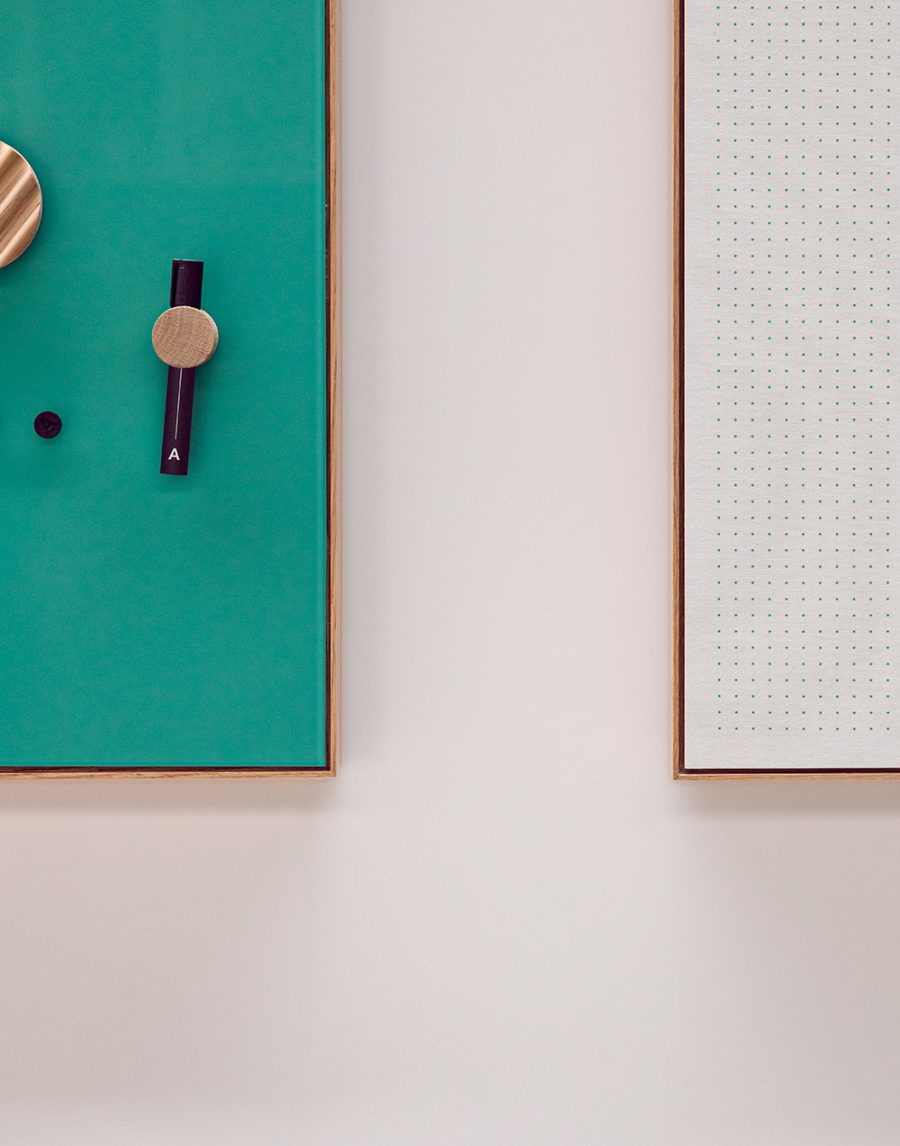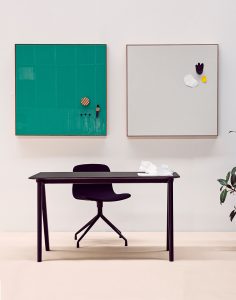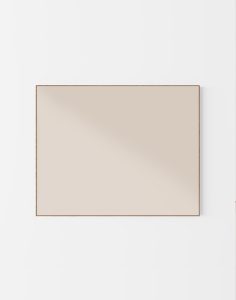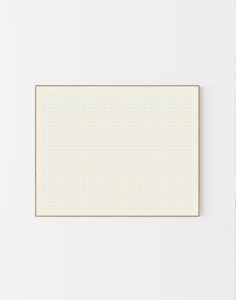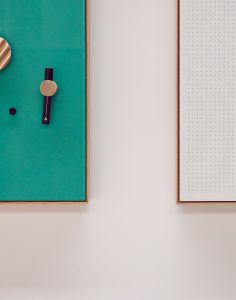 Description
The Wood–Work Acoustic Writing Board & Acoustic Panel is an innovative collection that cleverly combines aesthetics and functionality and is an intuitive tool for expressive minds that need to gather thoughts and people. It's engineered to be a full range high absorptive unit consisting of a high performance low frequency magnetic writing board membrane absorber and a class A porous sound absorbing wall panel with a pinnable function. By combining these two absorbers you are guaranteed a superior acoustic solution when creating beautiful, effective and functional acoustic design interiors that are comfortable and captivating at the same time.
Product details

Features

Class A sound absorption (acoustic panel) 

High performance low frequency membrane absorption (acoustic writing board) 

Magnetic glass surface (acoustic writing board) 

Pinnable surface (acoustic panel) 

A dots / squares pattern option (acoustic panel) 

Wooden frames from FSC certified supplier 

Minimalistic frame design

Materials

Acoustic material
Absorber made from stone wool waste

Frame
50 mm solid oak

Acoustic Panel front
Polyester made with 100% recycled polyester fibres

Acoustic Writing Board front
Glass

Mounting
Wall hanging rails

Dimensions

Vertical:
w:1000 x h:1500 mm
w:1200 x h:1500 mm
w:1000 x h:2000 mm

Horizontal:
w:1500 x h:1000 mm
w:1500 x h:1200 mm
w:2000 x h:1000 mm

Square:
w:1000 x h:1000 mm

Bespoke sizes also available

Accessories

Left to right: Magnetic eraser, Magnetic pen holder, Marker pen, Magnets (pack of 5)
Test & Acoustic functionality
Maintenance
Acoustic Panel:
Withstands daily dusting, vacuuming.
Acoustic Writing Board:
Withstands daily dusting, vacuuming and wiping of the glass surface
with a semi wet cloth with the use of universal cleaning products