Products used:
Akuart x Paper Collective, The Mojo Pinboard
With a pursuit to provide great and affordable #ARTFORALL, Paper Collective have cemented themselves as a main source for contemporary art prints. From their Copenhagen studio, they join forces with a selection of handpicked artists and bring collections of stunning artwork to the people.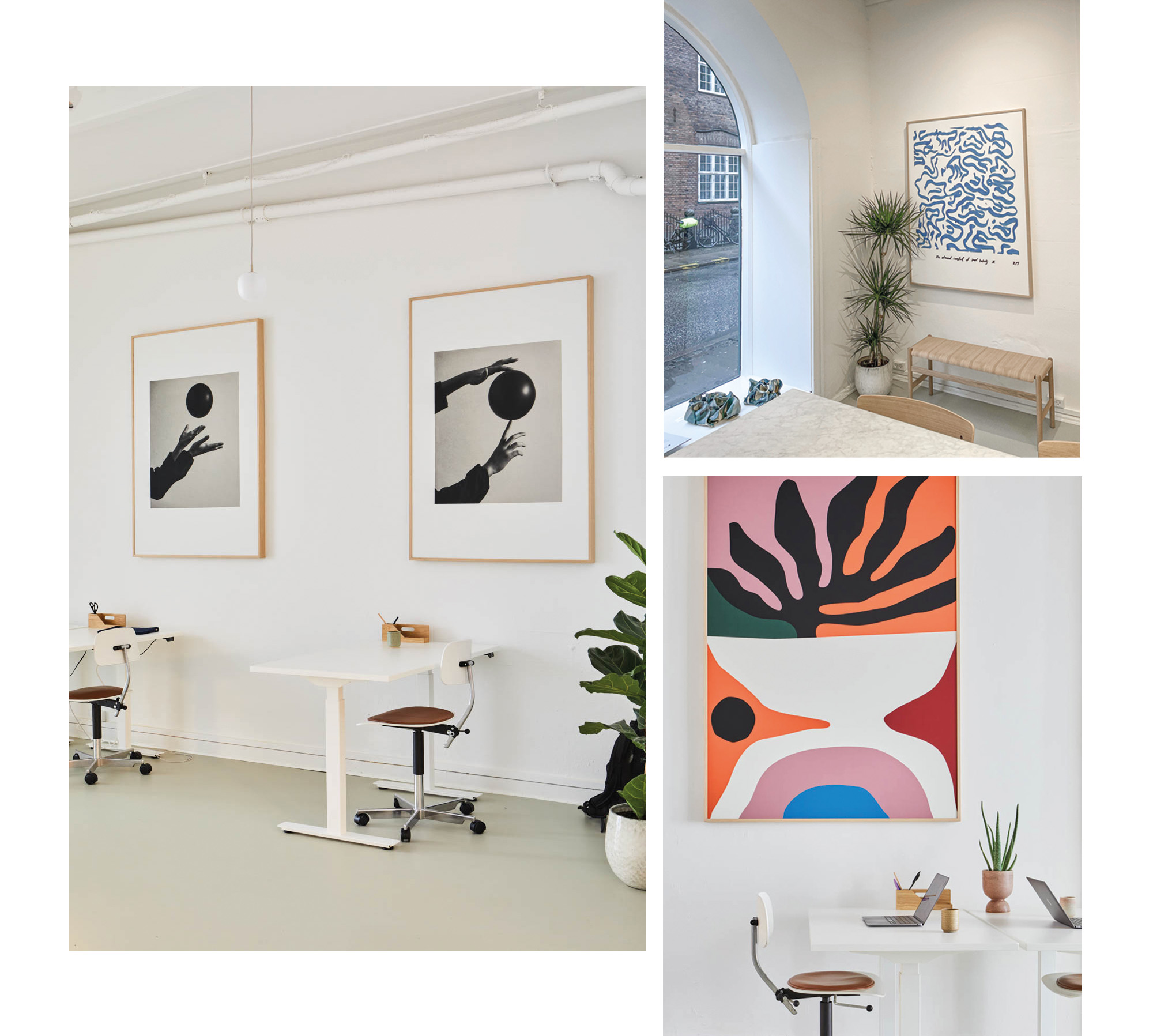 As their project and business expanded, Paper Collective moved their operation to a larger, more suitable office. Here, open spaces with bigger rooms and windows generated acoustical challenges. Creating acoustic zones for calm work stations while simultaneously showcasing their own product became the main focus. This is where the AKUART x Paper Collective collaborative collection came in and shaped a space where Paper Collective could live and work among their own designs.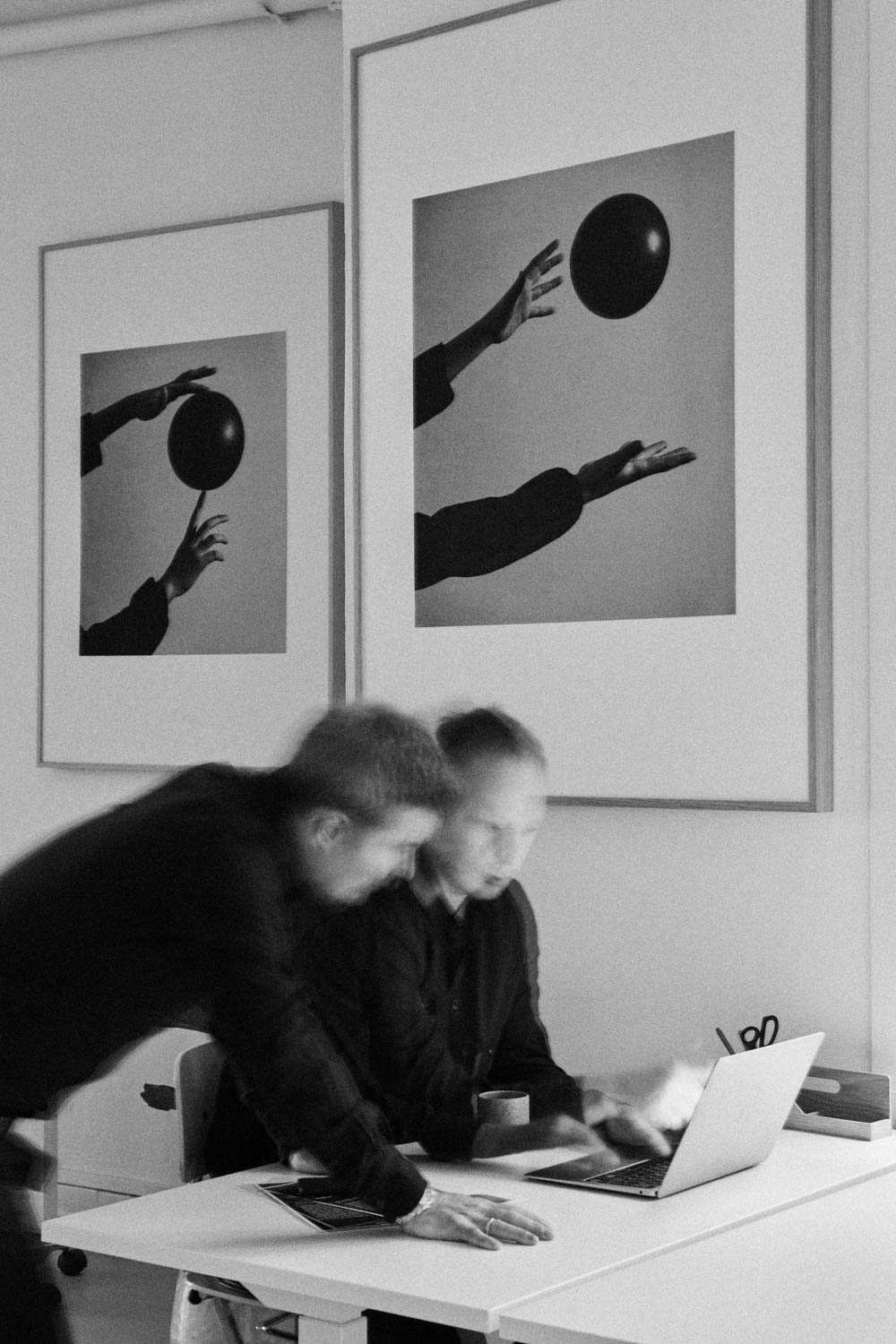 "It is great to experience the "sound" effect of our collaboration on a daily basis", says Morten Kaaber, founder of Paper Collective.
Creating Havens of Calm & Living in Your Own Designs
The combination of an open plan office space with a lot of hard surfaces and a minimalistic interior design creates poor acoustics. The sound reflects from all the hard surfaces, thus creating a noisy environment for employees.
The main objective was to create acoustic zones at each workstation securing a calm and tranquil atmosphere. Akuart x Paper Collective panels were mounted at each workstation eliminating the critical acoustical hotspots at each workstation and creating little sanctuaries of calm. "It is important to place wall absorbers strategically in an office space to secure an optimal acoustic ambience for the employees. By placing sound absorbers close to each workstation you create acoustic zones where they usually are most needed", adds Steffen Spangmose, acoustical engineer at AKUART.