Imagine
Imagine Collection
Frame Colours
Oak

Request a sample kit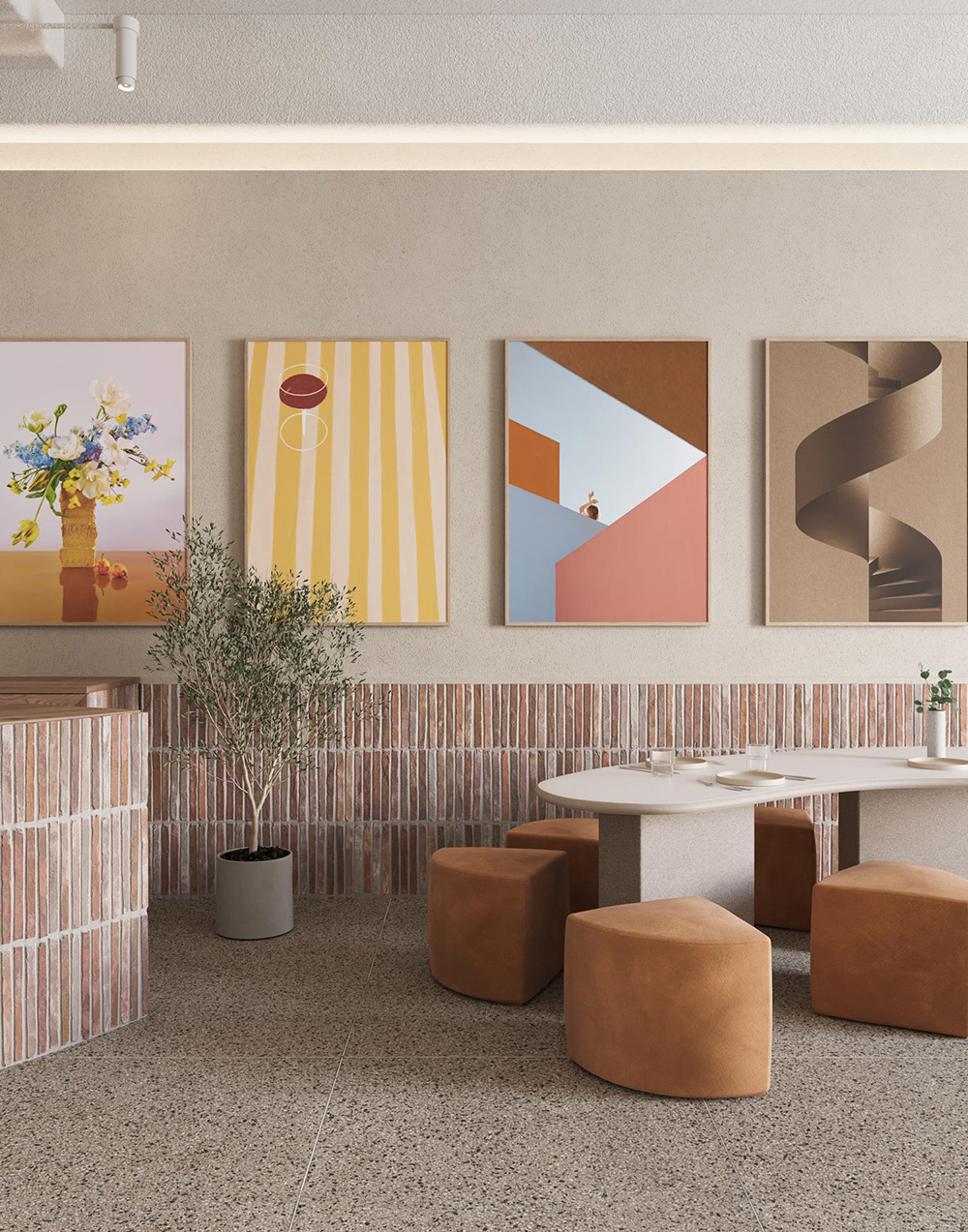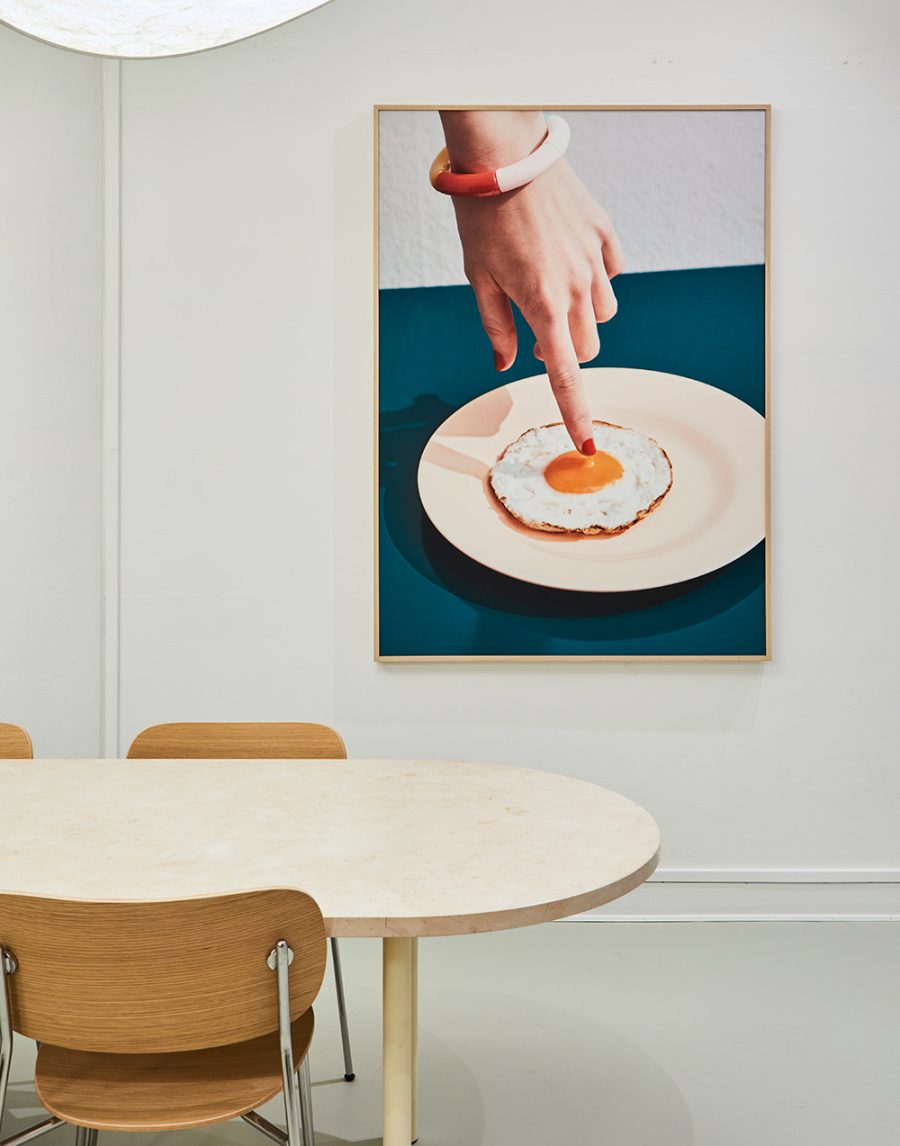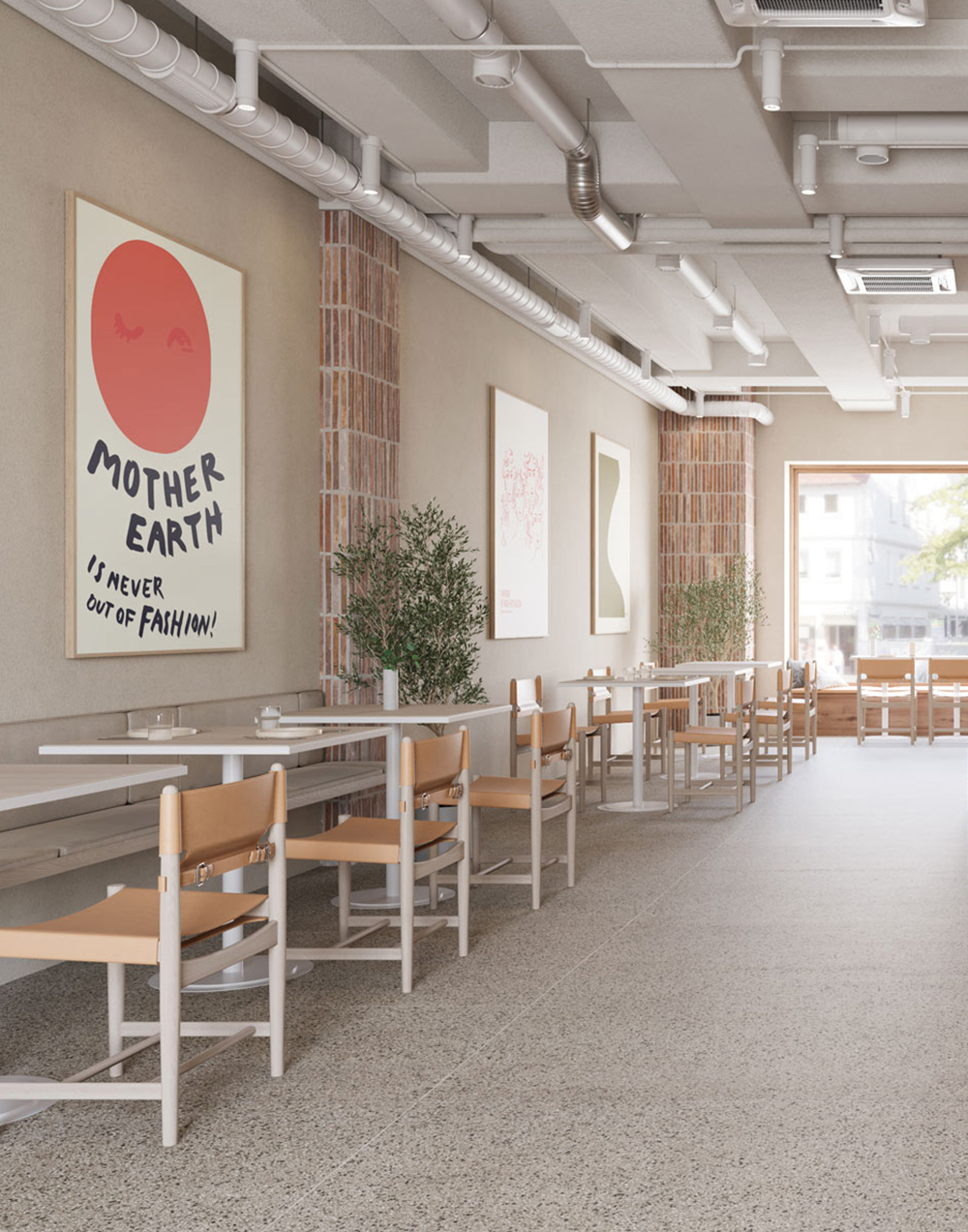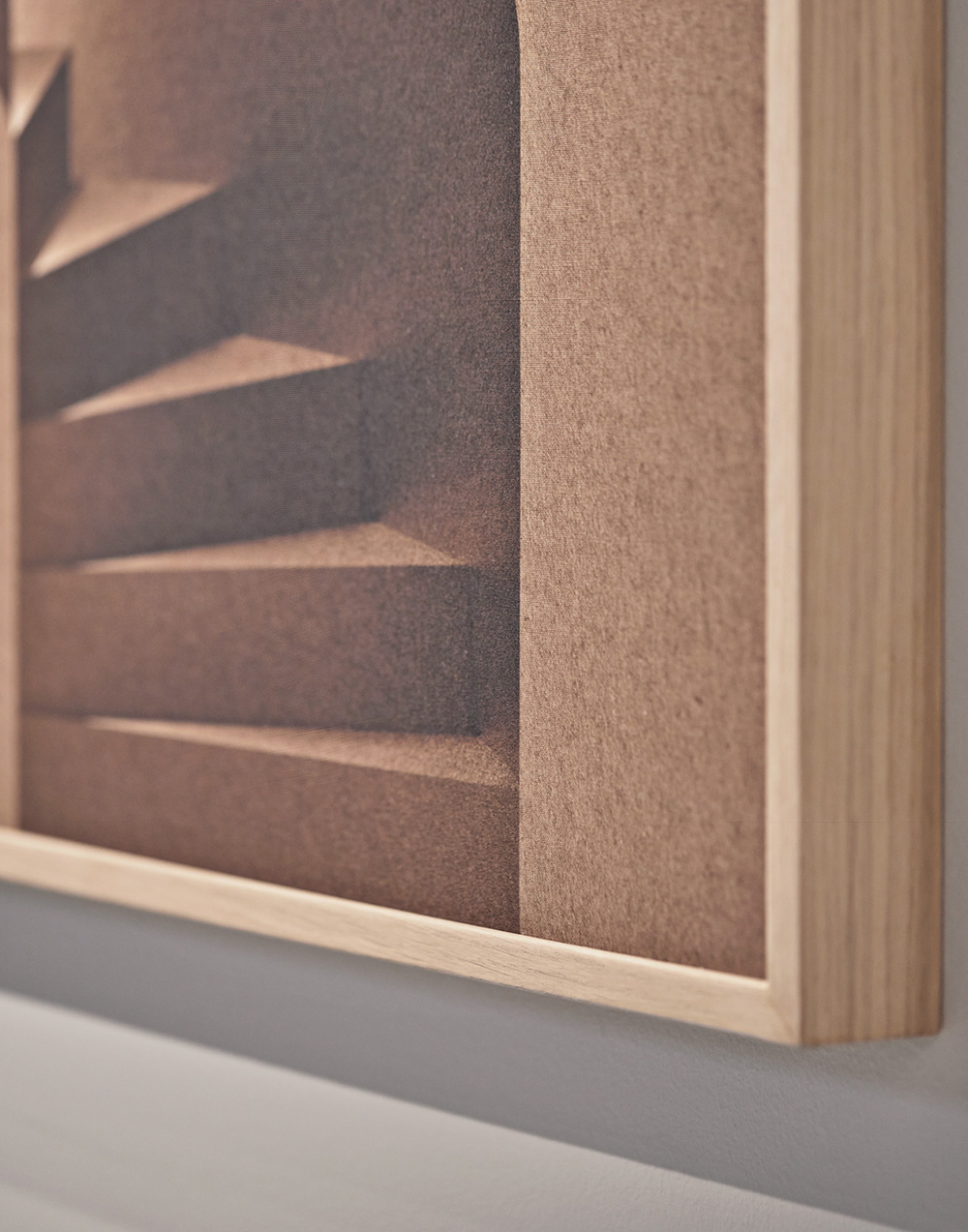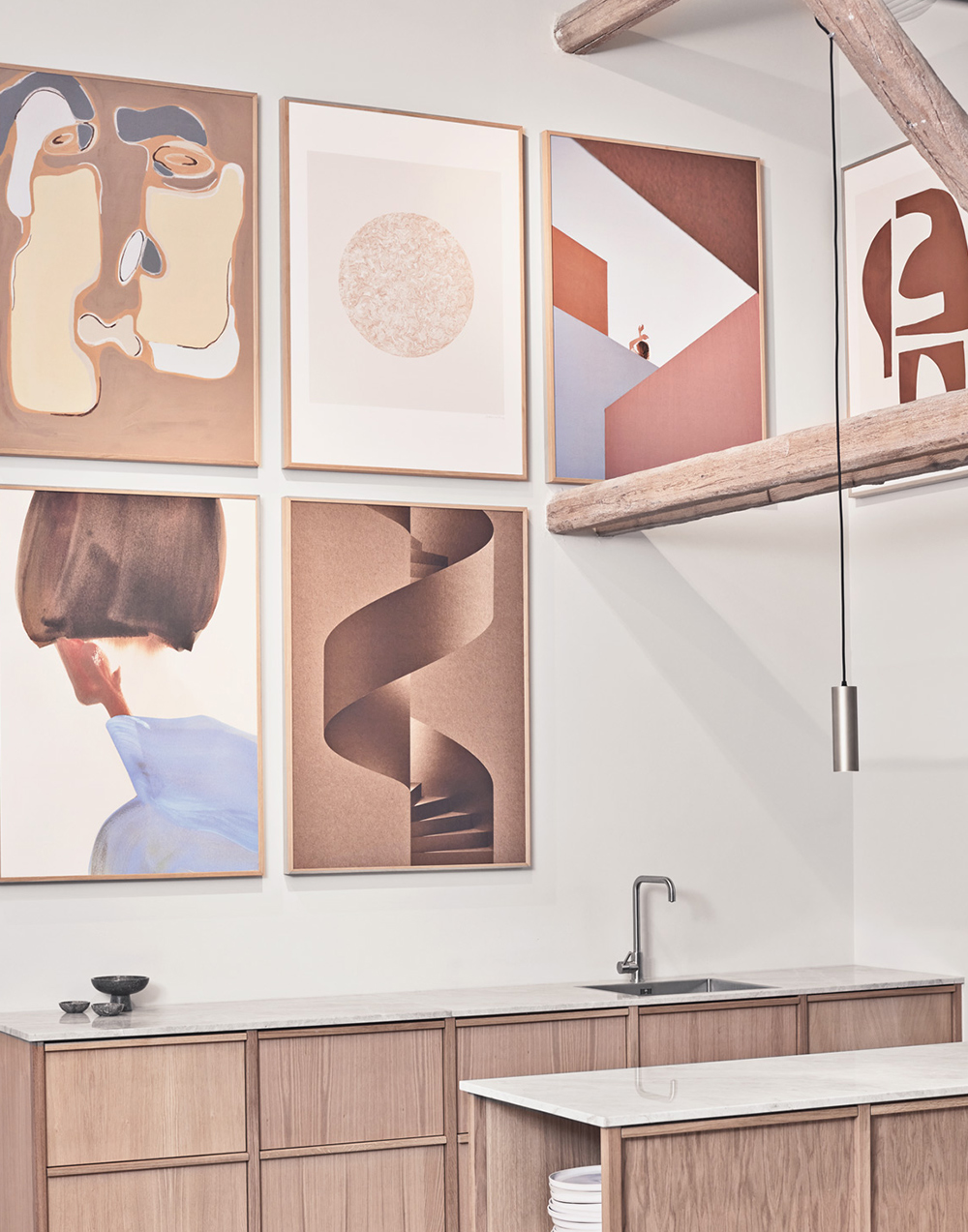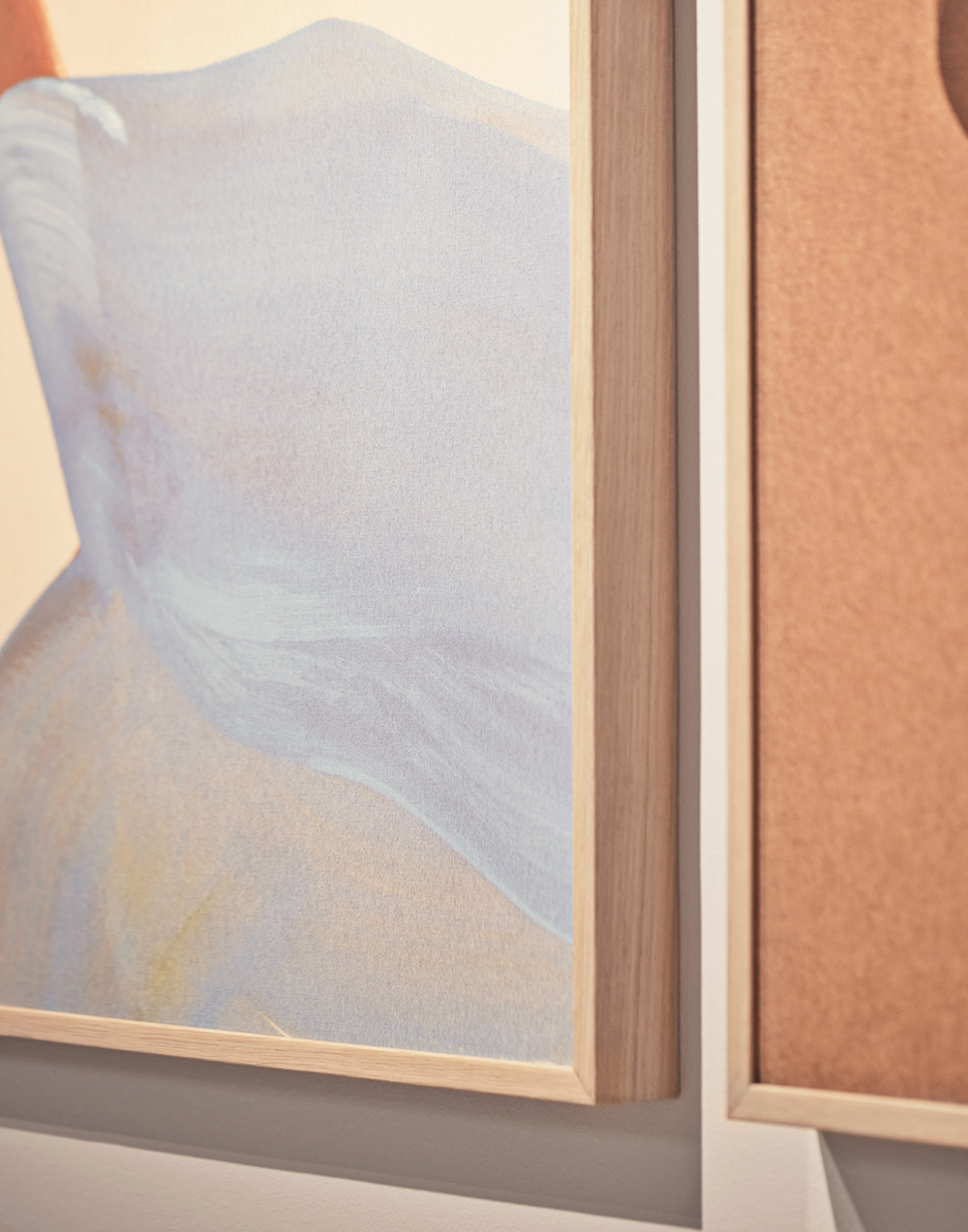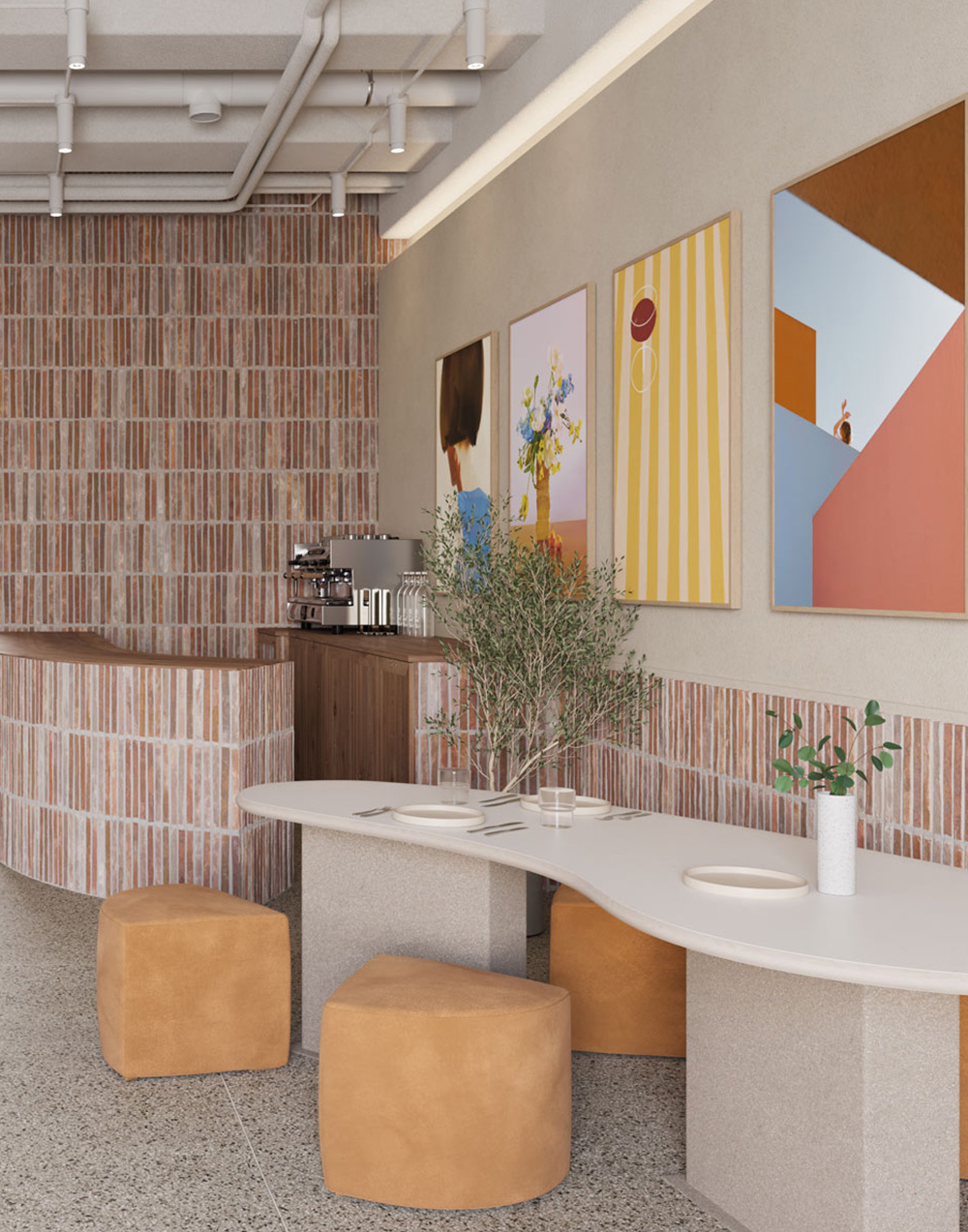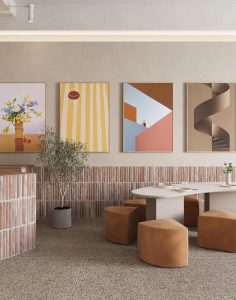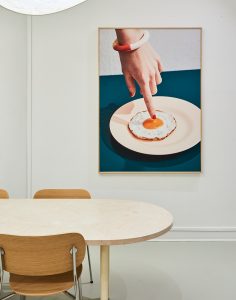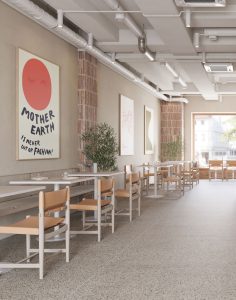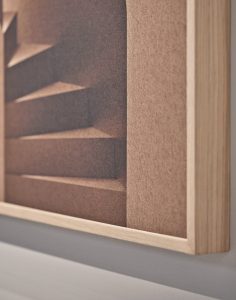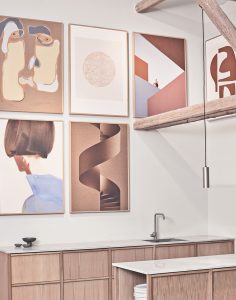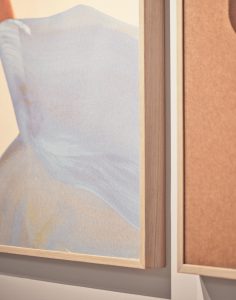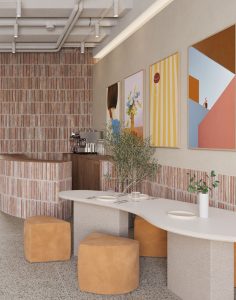 Description
Imagine is a collection of sound absorbing art & photography that offers a unique opportunity to transform any space into an oasis of tranquillity while inspiring emotions. The collection boasts a diverse range of sizes ensuring a perfect fit for any room. Every artwork is framed in exquisite oak, showcasing the natural beauty of the material while adding a touch of sophistication to the overall composition.
Product details

Features

Superior acoustic performance

An online gallery with a meticulously curated selection of contemporary artwork

Akuart x Paper Collective Collab

Easy installation

Option for bespoke artwork

 

Materials

Acoustic material
PET with fibres from recycled plastic bottles

Frame
Oak veneer

Canvas
Polyester made with 100% recycled polyester fibres

Mounting
Wall hangers

Dimensions

Frame depth 50mm

Vertical:
w:500 x h:700 mm
w:570 x h:800 mm
w:600 x h:900 mm
w:700 x h:1000 mm
w:860 x h:1200 mm
w:1000 x h:1400 mm
w:1200 x h:1680 mm
w:1200 x h:1800 mm

Horizontal:
w:700 x h:500 mm
w:800 x h:570 mm
w:900 x h:600 mm
w:1000 x h:700 mm
w:1200 x h:860 mm
w:1400 x h:1000 mm
w:1680 x h:1200 mm
w:1800 x h:1200 mm

Square:
w:800 x h:800 mm
w:1000 x h:1000 mm
w:1200 x h:1200 mm

Bespoke sizes on request

Maintenance

Imagine panels are easy to clean. They can withstand daily dusting, vacuuming and wiping with a damp cloth with the use of universal cleaning products.