Our Story
In 1998 Casper Sparsø lit the spark for what is now AKUART – a leader in creating extraordinary acoustic solutions with a visual meaning. Growing up with a drum kit and an architect father specializing in acoustics, Casper was pretty much destined to deal with sound in one way or another. Combined with a passion for photography and graphic design he was already laying the first cornerstones of what would become AKUART at an early age.
One day, Casper was working on a graphic design in the home office. Coincidentally a plain acoustic sample material that his father had lying around the office caught his attention. He took a closer look at the fleece on the backside of a perforated plaster ceiling panel and instantly had an idea. Casper grabbed a pair of scissors and cut out a piece of the fleece and put it in an inkjet printer. The first AKUART print was a reality. However the print technology at the time was too primitive and costly for starting up a sustainable bussines. As a consequence Casper went on to pursue a music career instead with AKUART Head of Marketing Pablo de Arce while waiting for the print techonlogy to mature which it did in the early noughties.
A lot has happened since 1998. AKUART partner Bjørn Berthelsen was the first to join Casper in AKUART as he shares the same ambition to create extraordinary acoustic solutions with a strong visual appeal. What started out as acoustic wall art has now developed into a full range of customizable acoustic products with a changeable canvas and an extensive collection of artwork including photography, art, graphics, colors, textures, signage and more. The product range is continually increasing, and today AKUART delivers acoustic solutions for all types of spaces in commercial, learning, hospitality and healthcare environments.
AKUART Showroom
We've recently moved to the Nordhavn area of Copenhagen to keep the spark alive and the creative juices flowing. We pride ourselves with a showroom and enough space for everyone to experience how seamlessly good acoustics can be integrated with modern interior.
"Without deviation from the norm, progress is not possible"
Today, AKUART is a mix of former musicians, graphic designers, acoustic engineers and creatives. Together, they bring a serious set of competencies and personalities to the table. An outfit that continuously challenges an otherwise traditional industry.
Casper Sparsø
Product Director
Bjørn Berthelsen
Sales Director
Pablo de Arce
Head of Marketing
Margit Schmidt Pedersen
Internal Sales & Acoustic Design Advisor
Steffen Spangmose
Acoustic Engineering & Product Design
Dorthe Søe
Internal Sales & Acoustic Design Advisor
Jonas Lønborg
Head of Graphic Production
Erling Frederichsen
Head of Project Sales
Klaus Clemmens
US Country Manager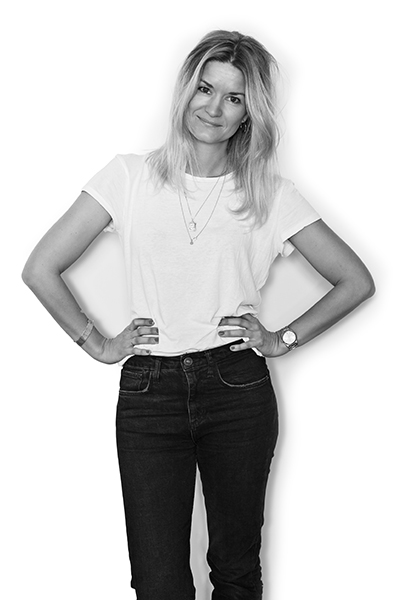 Josephine Brandt
AKUART HOME & Gallery Manager
Steen Nielsen
Project Manager