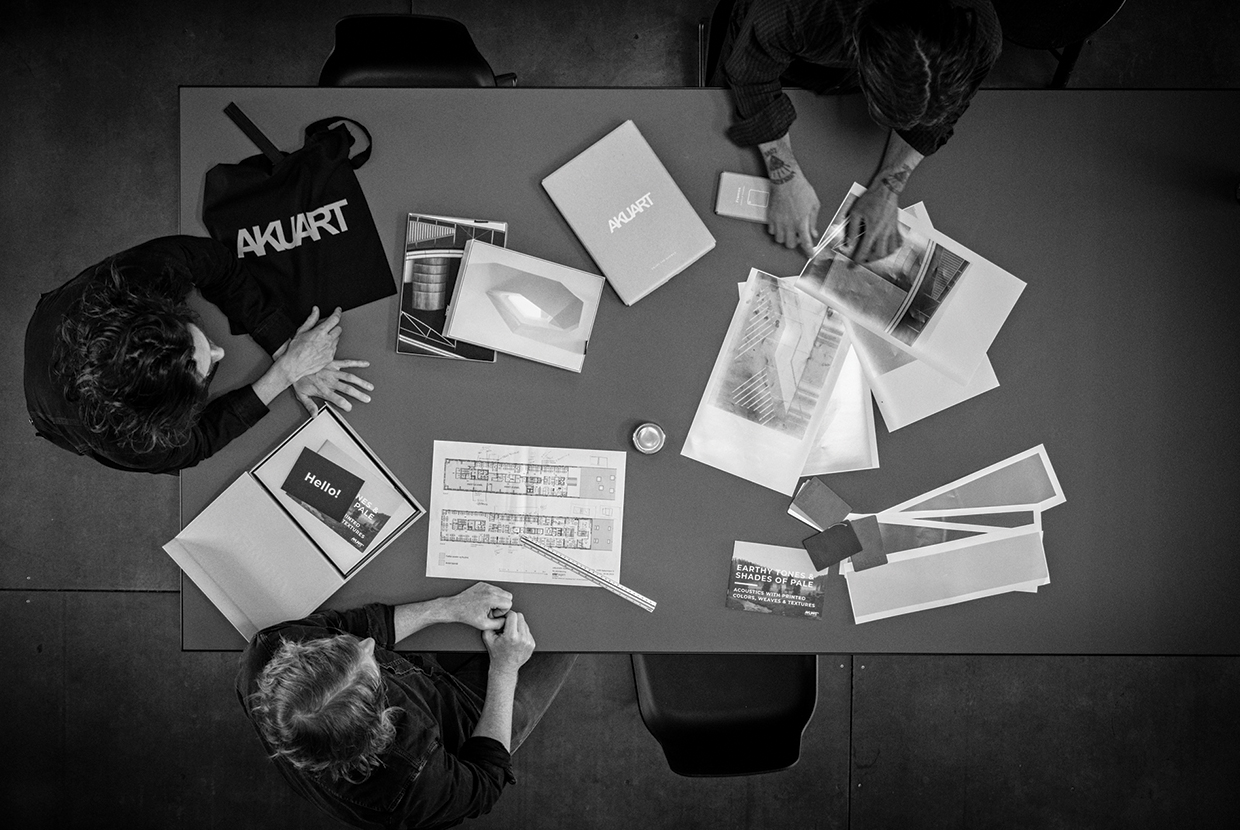 ---
Our Journal
We are looking for an Internal Sales Coordinator
Are you passionate about working with a large and diverse network? Are you structured, service minded and can you manage orders efficiently with a smile? Then this job is tailor-made for you. For our office at Sundkaj 163, 2150 Nordhavn, we are looking for an Internal Sales Coordinator.
About the job:
As an Internal Sales Coordinator at Akuart, you will be part of the Internal Sales Team, where you report to the team leader.
Your tasks will include:
• To provide support to our sales team
• Handling customer orders, including daily contact with production and our graphics team.
• To coordinate deliveries, freight and installations.
• To be responsible for sales materials for our customers.
• To prepare design proposals for our customers
• To coordinate incoming emails and phone calls
Your profile:
You are a positive and outgoing person who seeks responsibility and a dynamic workday, which offers both day-to-day tasks and various project tasks. It will be an advantage if you have:
• Relevant work experience with customer service, preferably from the furniture/design industry.
• A distinct sense for details and thrive with responsibility
• Good communication skills in both Danish and English, both written and spoken.
• The capability to read architectural drawings and prepare simple illustrations in, for example, SketchUp/P-con.
• Experience and knowledge of Adobe InDesign and Photoshop.
• The ability to communicate at all levels, in relation to both customers and colleagues.
We offer:
A young and driven organization with a flat organizational structure. Short decision paths, an informal tone of voice and a particularly good team spirit. You will get a job with lots of responsibility, influence, and opportunities in an inspiring office environment in Copenhagen's Nordhavn, close by the metro station and with a direct view of Øresund. A salary that corresponds to your qualifications, a pension scheme, health insurance, a healthy and delicious lunch, and some kind and passionate colleagues.
Are you our new Sales Coordinator/back office for internal sales? If yes – then send your application and CV to dorthe@akuart.dk no later than December 1st. 2023. "Application – Sales Coordinator". We'll conduct ongoing interviews and all inquiries are of course treated confidentially.
More info:
Start up: As soon as possible
Meeting times: Regular office hours 08:30-16:30 (full-time)
Address: Sundkaj 163, 2150 Nordhavn
If you have any questions, you can contact Internal sales team leader Dorthe Søe:
Mail: dorthe@akuart.dk / Phone: 27 50 82 90
www.akuart.com / www.akuarthome.dk
AKUART A/S
One of Denmark's most ambitious providers of acoustic design solutions. AKUART has been on the Danish market for over 15 years and supplies acoustic products to companies, institutions, restaurants, hospitals and residences. The company is expanding rapidly and in recent years has opened up exports to Scandinavia, Europe, North America and Asia. AKUART is part of the ROCKWOOL Group.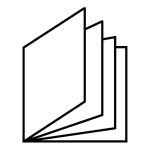 Download the Danish Version PDF